These insights all come from our RevOps Unboxed podcast, listen to every guest and episode in real-time here!
---
We've all heard the old adage that 'every journey begins with a single step.' But in the dynamic world of RevOps, every career journey truly is uniquely sculpted by each individual's experiences, aspirations, and twists of their professional lives.
So who better to guide us than eight industry leaders and their personal experiences?
As we navigate through these narratives, we hope you can find reflections of your own aspirations, gain insights, or perhaps, spark inspiration to carve your own path in the dynamic landscape of RevOps.
Ready to explore, uncover, and be inspired by the analytical, strategic, and oh-so-human side of RevOps with us?

Manas Kulkarni - Director of Revenue Operations at Spring Health
Manas Kulkarni never imagined he'd end up in California, but after college, he joined Teach for America and found himself teaching math in the San Francisco Bay Area.
It was a rollercoaster experience, but rewarding. When he met up with old marketing major friends working in tech, he realized he wanted to pivot too.
So Manas joined the startup Percolate (now part of Seismic) in SDR sales. After a couple years, he found himself more drawn to process improvements than selling.
A plaque in a bar reading "what you do in your free time should be your full-time job" was the catalyst. He pitched the sales ops leader on letting him switch teams.
From there Manas followed his sales VP to mental health startup Spring Health as their first ops hire. Though he didn't study tech or statistics in school, his marketing and ops background transferred.
Empathizing with reps and tight communication came from his SDR days. Presenting new processes doesn't faze him now thanks to sales pitch polish.
His favorite part is still discovery - understanding people's pains and figuring out solutions. The job lets him flex that muscle daily.
Katerina Ostrovsky - Global Head of Revenue Operations at JellySmack
Katerina has spent the past 20 years in RevOps roles at various FinTech, SaaS, and creative economy companies. She's currently the Global Head of Revenue Operations at Jellysmack, where she's been for about a year.
Katerina loves RevOps because it's constantly evolving with new challenges. She was doing data-driven revenue optimization before the field was even called RevOps.
While many companies aspire to be data-driven, simply having data or reports doesn't lead to real business improvements.
With new visualization tools, Katerina is excited about tracking changes over time rather than just point-in-time metrics. Understanding how conversion rates fluctuate between sales stages allows targeting of specific struggles.
Katerina has always had this analytical approach to revenue strategy. Now the technology is catching up to provide the dynamic data needed to pinpoint opportunities.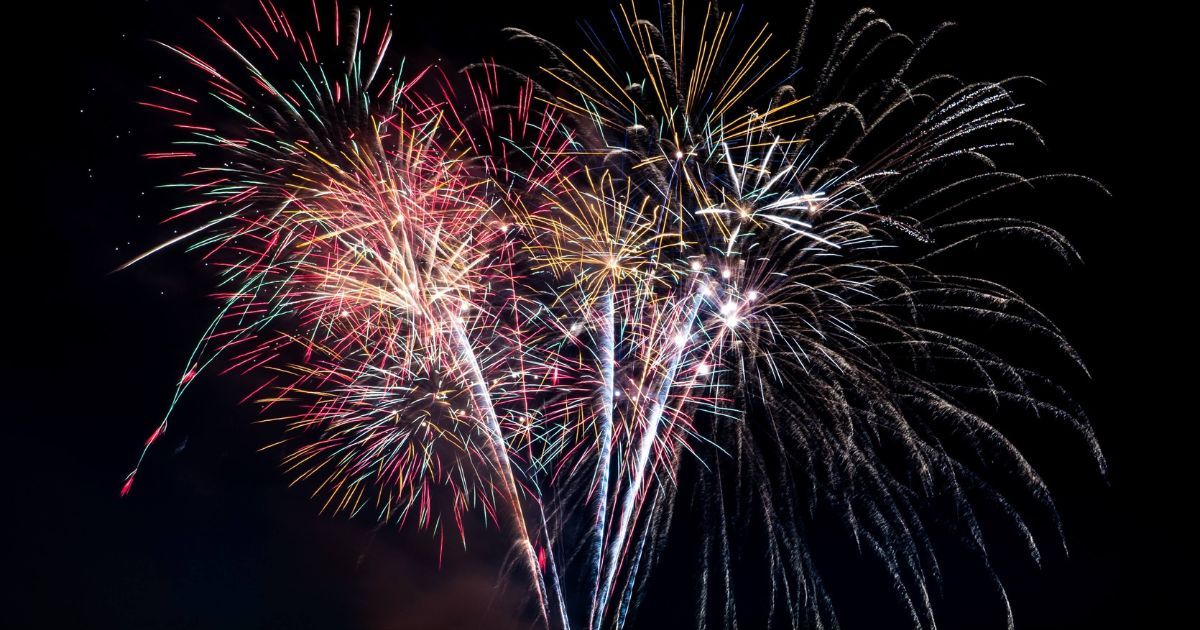 Marin Page - Senior Salesforce Business Analyst at Soliant Consulting
Marin has worked in revenue operations, sales operations, and ad operations roles since the mid-2000s.
She currently works as a Salesforce business analyst consultant at Soliant Consulting. Her focus is on business systems automation and integrating Salesforce with other platforms.
Though an arts major originally, Marin realized she actually wanted regular meals, so decided to pursue tech!
Growing up in the Bay Area, she floated between tech jobs after college until landing at Yahoo as a banner ad coordinator. She enjoyed the technological side and seeing how systems and processes could be improved.
Subsequent roles at comparative shopping site Shopzilla and working with Google Ads exposed her to more advanced ad-serving ecosystems.
Eventually, Marin ended up at Goodreads, where she got her first experience with Salesforce. Fascinated by Salesforce, Marin dove into their online Trailhead training program to deeply understand it.
She decided learning Salesforce was her passion, so took time off work to get certified. For the past 5 years since, Marin has worked as a Salesforce consultant helping clients integrate and automate systems.
She loves making magic happen with technology every day!
Kristina Diederich - VP of Revenue Operations
Kristina Diederich is a Boston-based VP of Revenue Operations at a SaaS company.
Though she thought she wanted a sales career originally, she fell into sales ops accidentally 14 years ago. Mentors recognized her strategic and analytical skills and nudged her in that direction.
Kristina spent her first 10 years at a global outsourcing firm. In year two, mentors pushed her towards a sales financial analyst role, her first sales ops-like position. Over 8 years she worked up through sales ops jobs there.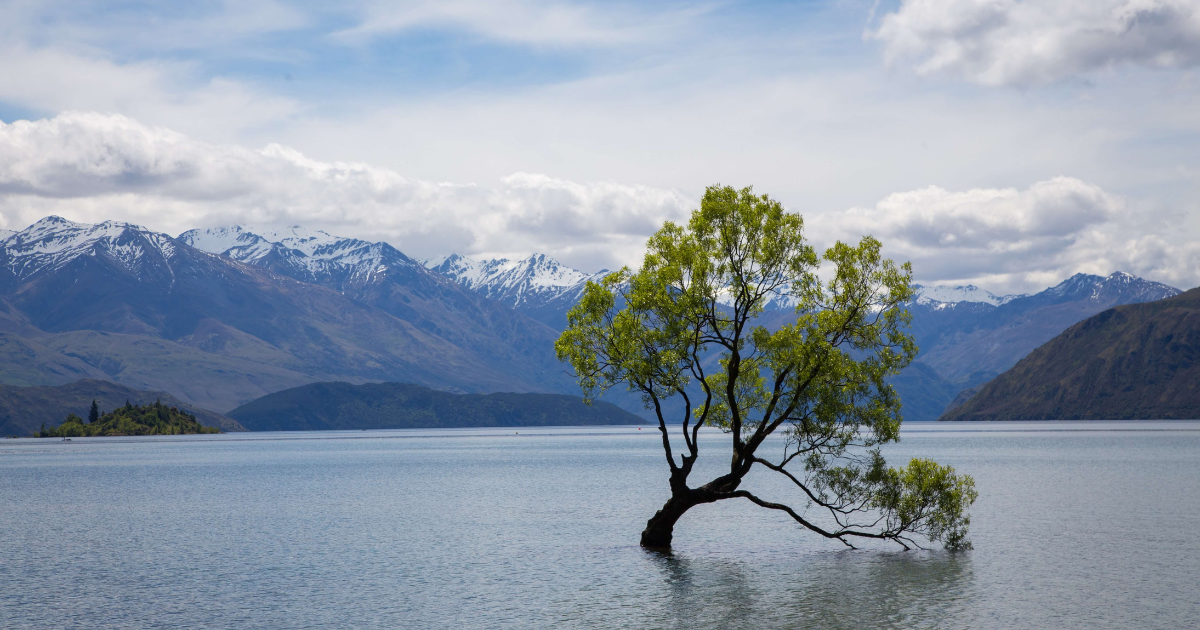 Seeking new adventures, Kristina moved from Florida to Boston and landed in tech sector roles at cybersecurity and SaaS companies. Her current SaaS company VP position came after over a decade mastering sales ops.
Early on, Kristina's EVP of Sales realized her strengths when their company acquired another. He asked her to help with forecasting, strategy, planning and more overnight as they doubled in size.
She leveraged her finance background to dive in. Mentors gave her a quick forecasting crash course and she nailed year-end predictions.
While Kristina didn't think she'd need calculus from college as a sales major, it became her most used class for sales ops strategy. With mentoring, her analytical skills found the perfect home in revenue operations.

Christian Palmer - Global Revenue Enablement Manager at Riskified
Christian has an eclectic work history focused on learning and people. He started in hospitality as a server and bartender, interacting with all types of customers.
After finishing his master's degree, he planned to teach but was disenchanted with the public school system's lack of creativity. His family suggested corporate training instead.
Without industry experience, Christian spent 3-4 years recruiting for staffing agencies to get business exposure. He then became a sales trainer for a large agency, running an onboarding academy with CRM and LMS implementations.
---
Looking for more enablement content? Check out our sister community the Sales Enablement Collective, where Christian featured on the Sales Innovation Podcast.
---
When COVID hit, Christian lost his job but landed at a startup ride-hailing company, Kudos. As the sole learning lead, he handled training but also marketing, operations, and more as they grew from pre-Series A to Series B.
When funding ran out, Christian moved to a proptech startup originally for training but succeeded so much he became an outbound sales lead, scaling the team from seven to 34 in mere months.
Now at Riskified, he owns all sales training delivery globally as the Sales Enablement Trainer. He's refreshed to focus purely on enablement with a larger team.
Overall Christian has cultivated his passion for learning and people through diverse industries.
Hospitality laid the foundation in customer interactions, staffing exposed business operations, and sales leadership let him flex his training skills. This eclectic path led naturally to specializing in revenue enablement.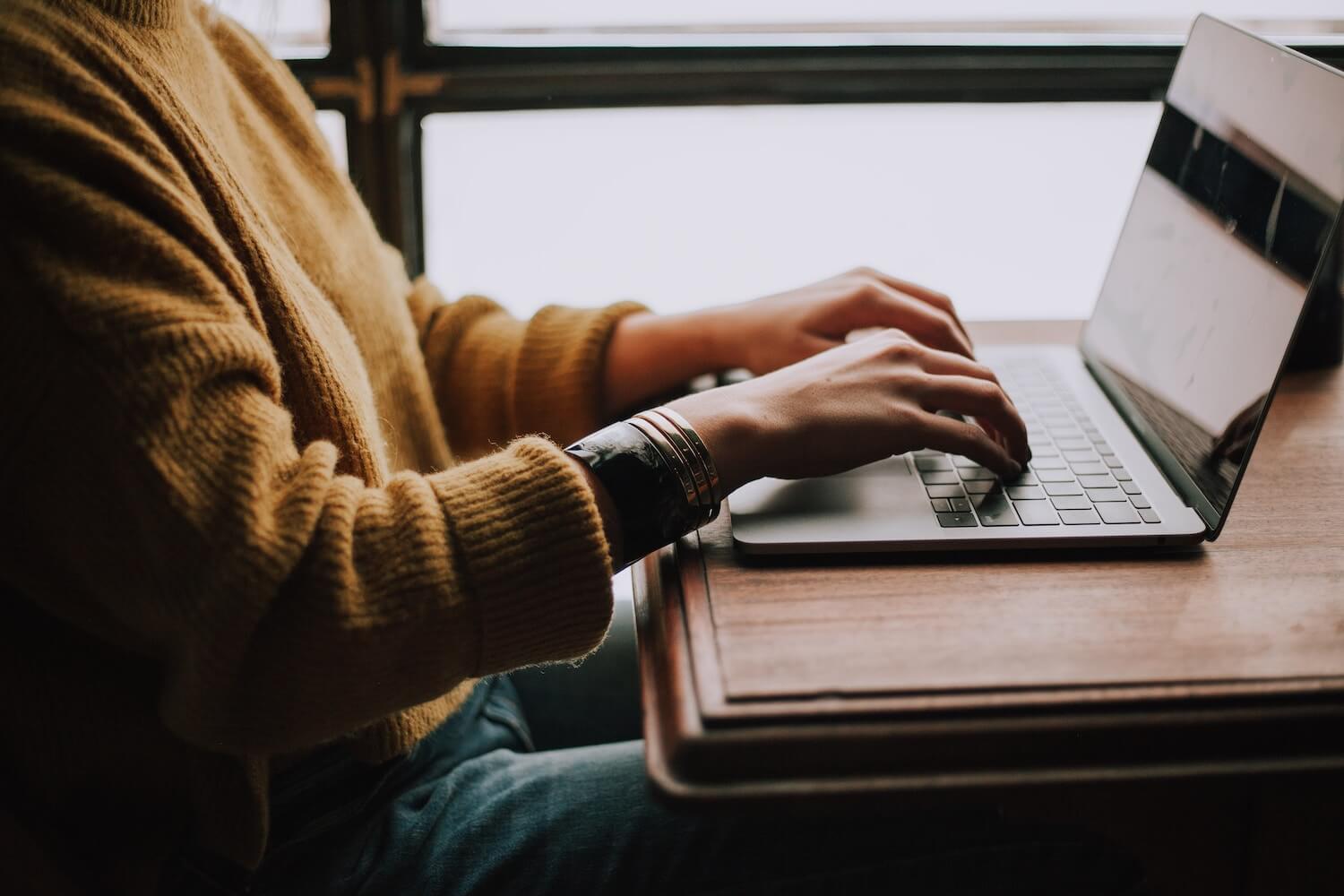 Edtience Tenbrook - Senior Director of Sales Operations at Quorum
Edtience is currently the Senior Director of Sales Operations at Quorum. Her career has focused on operations roles, starting at Blackboard Software right after college.
In an early mini sales ops position there, she tracked deals via spreadsheets and built baseline reports manually in the pre-CRM days.
With over 15 years now in sales ops, Edtience's journey began supporting renewals - ensuring customers would renew and delivering licenses for revenue recognition. As Blackboard grew, she became a manager leading the client-facing group to keep sales updated on fulfillment.
Working closely with IT on projects, the Salesforce admin showed Edtience how to update Salesforce herself. Her go-between role for sales and IT led to Systems Operations leadership. She managed implementations like migrating to CPQ as her Salesforce skills grew.
Starting hands-on tracking renewals and delivering licenses, then bridging IT and sales, Edtience gradually expanded her sales systems expertise over 15 years.
Mastering operations for a fast-scaling edtech company charted her path to senior sales ops leadership.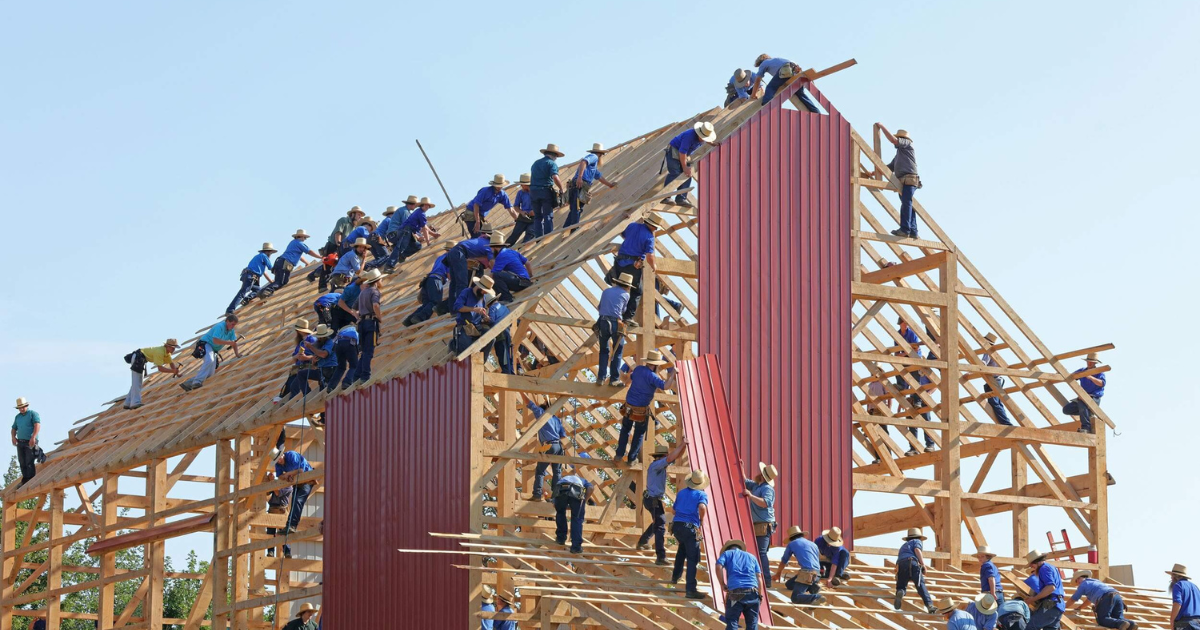 Aparna Muralidharan - Senior Director of Revenue Operations at dscout
Aparna is the new Senior Director of Revenue Operations at dscout. She comes from Flowcode, a QR-powered marketing attribution startup, where she was also in revenue ops.
Before that, Aparna helped scale no-code platform Uncork from 120 to 600+ employees as revenue ops leader through Series C fundraising. She built their sales infrastructure for scalability.
With an analytics background, Aparna started as a data analyst at publishing company Penguin Group pre-merger with Random House. She reported on sales and inventory metrics.
She then ran sales analytics at biotech firm Medidata Solutions supporting 300-400 reps. With 50 revenue ops colleagues there, she saw the function from an eagle-eye view in a large organization.
From Medidata's sales analytics team, Aparna moved to startups to establish their nascent revenue ops programs. That full-scale view shaped how she scaled operations for early-stage companies.
Her analytics foundation transitioned smoothly into specialized revenue operations leadership.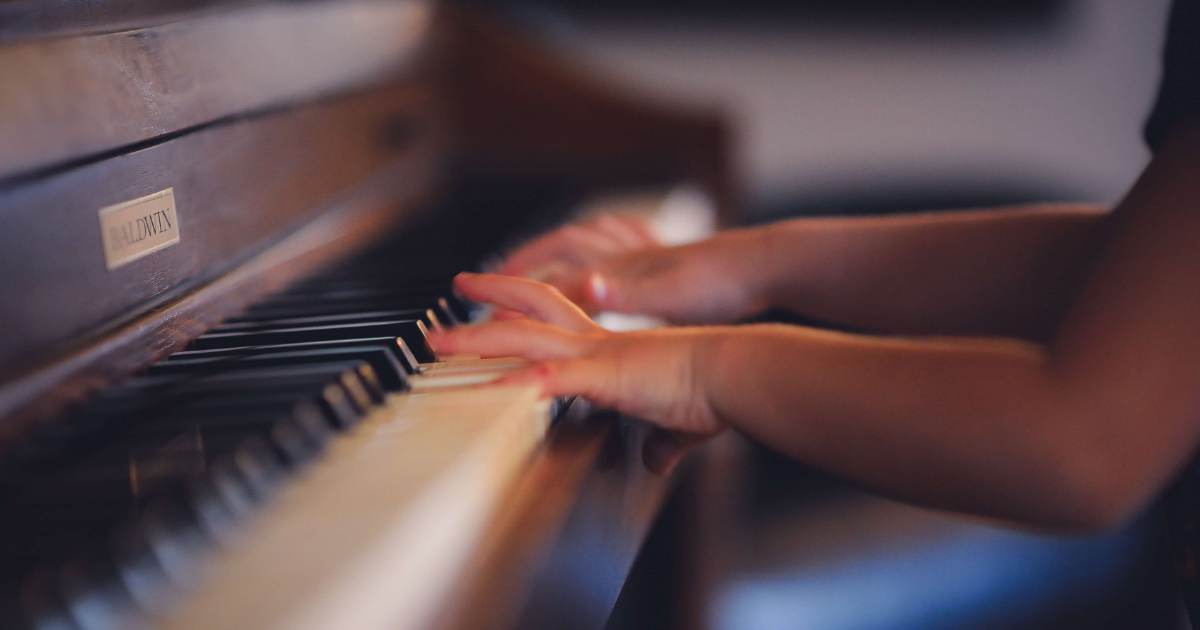 Paul Butterfield - CEO of Revenue Flywheel Group
Paul Butterfield dove into the field of revenue enablement by chance over a decade ago and never looked back. He's passionate about building enablement and volunteers extensively in the field.
After 15-20 years in sales, he was leading teams at SaaS firm, inContact, when a new EVP tasked him with building their enablement function from scratch.
Jumping at the challenge in 2012, Paul defined inContact's enablement strategy as they rapidly expanded. His sales leadership rapport and hands-on experience proved invaluable. Since then, he's built enablement teams from the ground up at two more tech companies.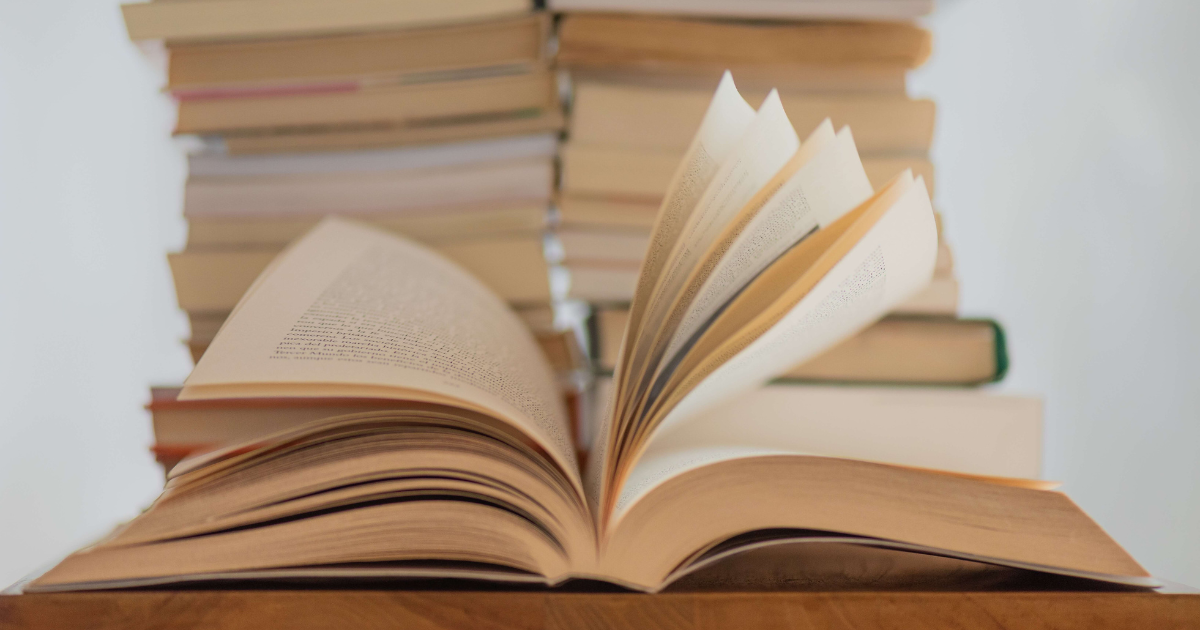 Now the founder of Revenue Flywheel Group, Paul remains obsessed with enablement. His sales DNA ensures revenue focus, while his embrace of data quantifies impact.
He welcomes increased enablement measurement, crediting the symbiotic partnership with revenue operations with fueling data-driven maturity.
Somewhat accidentally, Paul became a pioneer, shaping modern revenue enablement. His sales background keeps enablement practical, while RevOps fuels analytical rigor.
Final thoughts
What a journey it's been, delving into the stories of eight phenomenal industry leaders! From teaching math to sales, and from bartending to revenue enablement - we've traversed through some truly inspiring pathways into RevOps, haven't we?
Each unique story highlights one vital takeaway: There's no cookie-cutter mold for a career in RevOps. Your skills, experiences, and passions? That's your ticket in.
Here's to the endless possibilities, uncharted territories, and to your future in RevOps!
---
Chat with your RevOps peers about their career journey in our dedicated Slack community. Join now! 👇