Need to hire a new RevOps professional for your team? Or looking for your next role in revenue operations? Either way, we outline the top seven skills required for RevOps pros.
Looking for something in particular? Skip to learn more.👇
Analytical and problem-solving skills
Revenue operations professionals have to be analytical to ensure data-driven decision-making. This means analyzing, understanding, and communicating data to others, as well as taking actions based on the data.
Creating dashboards for data visualization and ensuring data hygiene in your company's CRM are all tasks that require strong analytical skills.
As for solving problems, isn't that the job description for RevOps? Resolving bottlenecks and broken workflows is the bread and butter of revenue operations, so being able to solve problems effectively is a must.
Due to certain constraints that you might come up against, you may need to come up with a few different solutions to the problem to satisfy your stakeholders in sales, marketing, or customer success.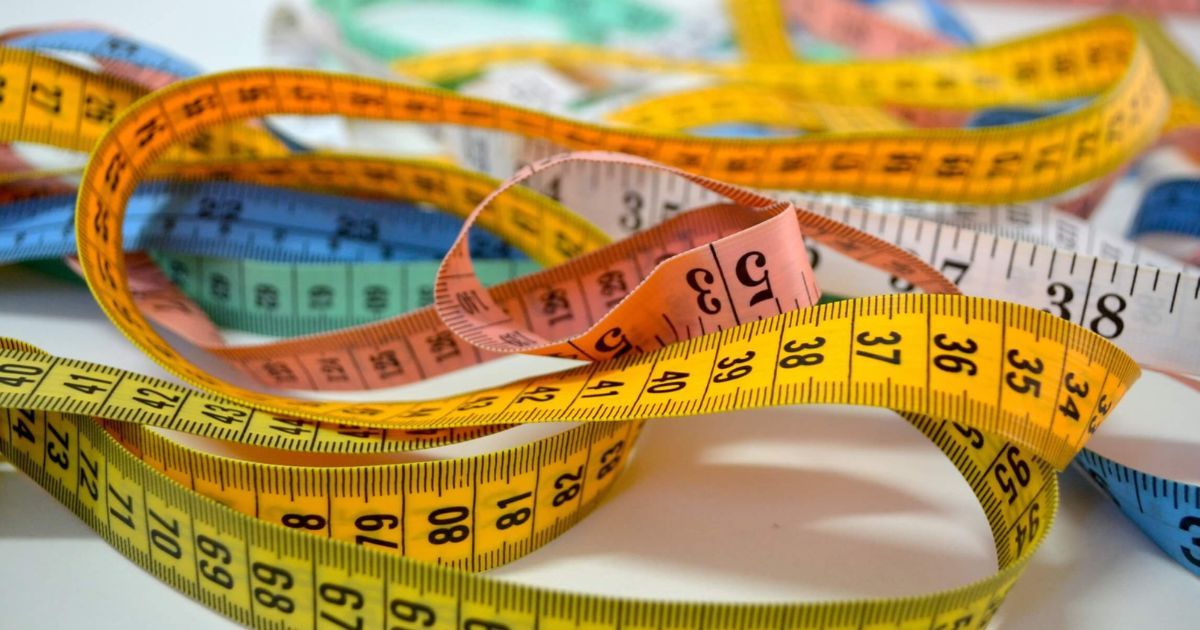 Communication and collaboration skills
Alignment and cross-functional collaboration are key in RevOps. That's why it's essential to communicate effectively and work well with others.
How can you align other teams and break down silos, if you can't work with others yourself?
Clear communication can mitigate conflict that may arise when you're making changes to teams' processes and workflows. Letting your colleagues know when the change is happening and why can be the difference between a failed launch and successful process adoption.
Edtience Tenbrook, Senior Director of Sales Operations at Quorum, discussed the importance of collaboration and communication on our podcast, RevOps Unboxed:
"[Collaboration] is definitely a valuable skill set in this role. You're working with operations folks, product, finance, sales, customer success, marketing, and all these different people have different personalities too.
"In different silos, they work in different cultures, like marketing always has its own fun culture. So you have to be able to communicate and bring them together for the common goal."
Technical and software proficiency
Having sufficient technical knowledge is key to a successful RevOps career. Optimizing technology workflows and removing inefficiencies is a huge part of the role, so you need to know these systems like the back of your hand.
On top of this, revenue operations teams also work with automation software to make everyday tasks easier and more efficient for teams - this requires a certain amount of technical skill.
The role also involves maintaining databases and CRM data, which will require technical skills in the system your company uses.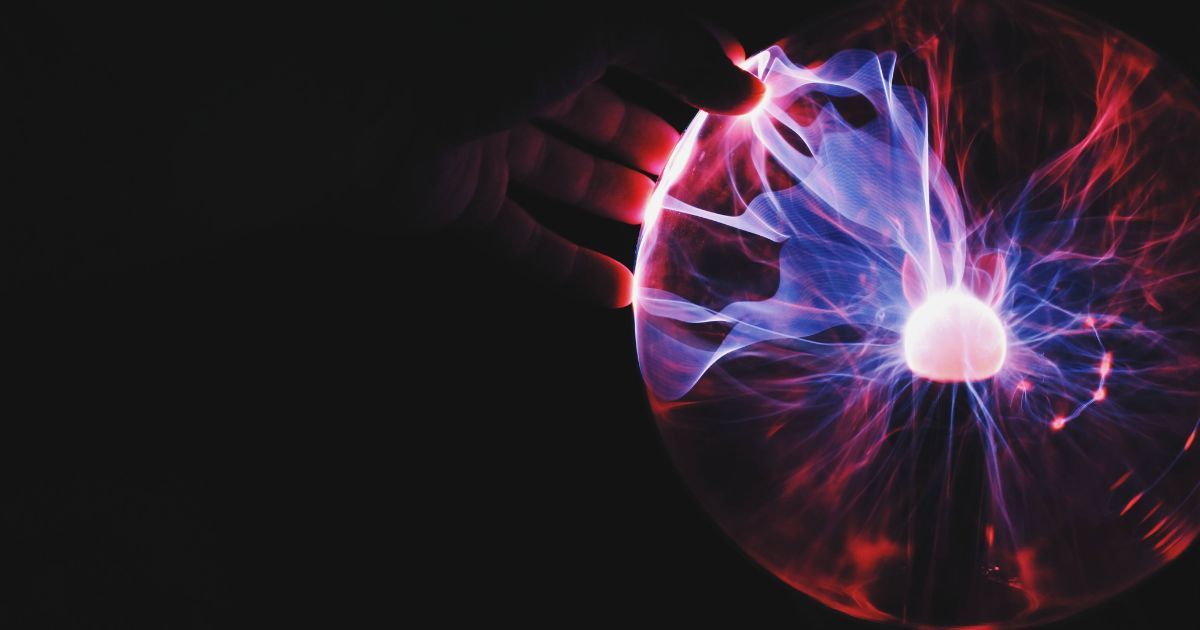 Project management and organization skills
Revenue operations involves successfully running lots of projects all at once, while managing an onslaught of new requests. How do you cope with that?
Project management skills and a bit of organization, of course!
A successful RevOps professional must be able to plan out and execute projects effectively to support stakeholder needs. Many teams may need RevOps help - so you will need to stay organized to avoid mix-ups.
Plus being able to prioritize projects is key to making a difference to revenue growth - you can't be everywhere at once, so choose your projects wisely.
Selling skills
Since RevOps teams work closely with sales reps to optimize the sales pipeline, it's essential to have selling skills or experience. This shows the sales team you empathize with their problems and will help to create a good working relationship with them.
In-the-trenches sales experience uniquely qualifies you to understand the ins and outs of the sales workflow and make those processes smoother and more efficient.
All those annoying pain points you experienced as a sales rep? Time to solve those problems for your sales team.
But don't just take our word for it, Brad Rosen, President at Sales Assembly, provides his insights into the role of selling in RevOps:
"Learn to sell. If you don't know what a salesperson goes through and how hard the job is firsthand, you will struggle to build the cross-functional relationships necessary to be successful."
Strategic thinking
Revenue operations involves a lot of strategic planning, from GTM strategy to sales and marketing strategies to customer retention strategy. Therefore, it is important to possess good strategic thinking skills.
What solution will produce the best ROI? How could you increase lead generation? What resources are needed to close deals more effectively?
All of these questions require a strategic, long-term plan to effectively produce revenue growth over time.
Continuous learning
RevOps is a quickly evolving industry where there's always something new to learn - that's why continuous learning is a must.
Keeping up-to-date on industry trends and best practices is key to being the proactive RevOps leader your team needs. This might include reading blog posts or books, listening to podcasts, attending industry events, or taking online courses.
Karli Brophy, Senior Manager, RevOps Processes at HST Pathways, sums it up best:
"Stay up to date on the trends. RevOps is ridiculously fast at evolving. Our field is so dynamic. Attend webinars, go to networking events, connect with people on LinkedIn, etc. Try to get a mentor, even if it's unofficial.
"Invest in professional development: If the company won't pay for you, take advantage of free webinars or free training. If they will, look to get certified."
TLDR;
Too busy to read the whole article? We get it, so here's a quick summary of the seven skills mentioned in this article:
Analytical and problem-solving skills - Working with data and solving problems in workflows is key for RevOps.
Communication and collaboration skills - To work in revenue operations is to work with sales, marketing, and customer success, so you need to communicate effectively and collaborate with a wide range of people.
Technical and software proficiency - There are lots of tools to get your head around as a RevOps pro, so technical skills are a must-have.
Project management and organization skills - Requests come in left, right, and center - stay on top of all those projects with great project management skills and keep your tasks organized.
Selling skills - To work well with the sales team, it's important to empathize with them, and the best way is to know how to sell.
Strategic thinking - Strategic planning is key for RevOps professionals, so make sure your strategic thinking skills are up to the challenge.
Continuous learning - The industry moves fast - can you keep up? Keep learning by reading blogs (like this one!), attending events, and taking courses to stay ahead of the game.
---
Looking to learn more about the RevOps career path - check out this blog post on the subject!
Or learn from your peers in our community of 1000+ revenue operations professionals! 👇