This article is based on Guy's talk at the SECs & ROAs NY Summit 2023: "How to achieve 95%+ forecast accuracy in 2023".
---
Are you tired of playing the guessing game with your business decisions? Do you want to know how to turn your company into a revenue-generating machine? Well, you're in luck!
Today, the focus is on driving forecast accuracy, so I'll be talking about everything from the importance of collaboration to the power of data analysis in decision-making.
In this article, I'll be sharing the steps you need to take to achieve forecast accuracy. Here's how it's been broken down:
How to become a data-driven team
Data quality is probably the most important aspect of becoming a data-driven commercial team. Without it forecasting accuracy is near impossible, slowing down the whole RevOps system and ultimately hindering growth.
While we've all got a CRM tool that we're using, the data underneath that is usually inconsistent. So, we need a reliable system of record, a sturdy base of data.
And frankly, in 2023, we shouldn't be relying on humans logging activity, creating contacts, or keeping them up to date over time. With the rapid growth in AI and tech, there are machines and software that can be doing this for you, allowing you to excel where it matters.
---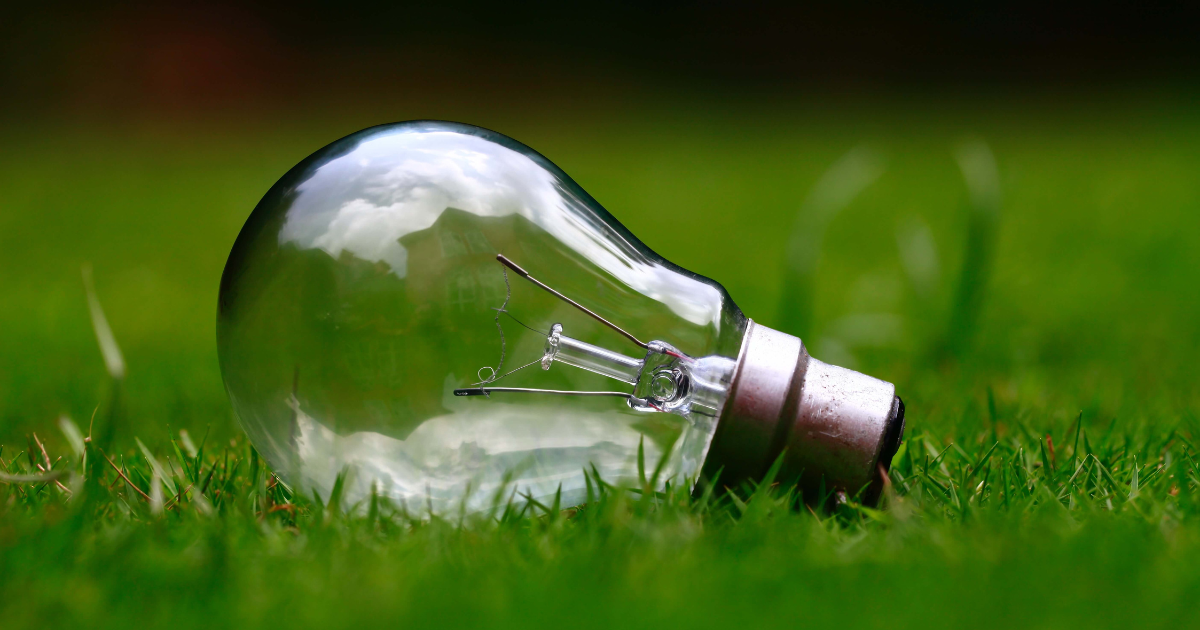 ---
All of this data exists in your business, it's just spread so widely over different systems, and you've got all these disparate sources of data giving you signals about what's happening in your revenue engine.
But we need to start bringing those together consistently in one place through software. Once we fix the data, we can start doing some interesting things with it.
We all want to build predictable, scalable revenue engines, and to achieve that, we need to take the guesswork out of sales. By putting data quality at the forefront of our business, and allowing RevOps to operate at its full strategic capacity, we can succeed in our markets.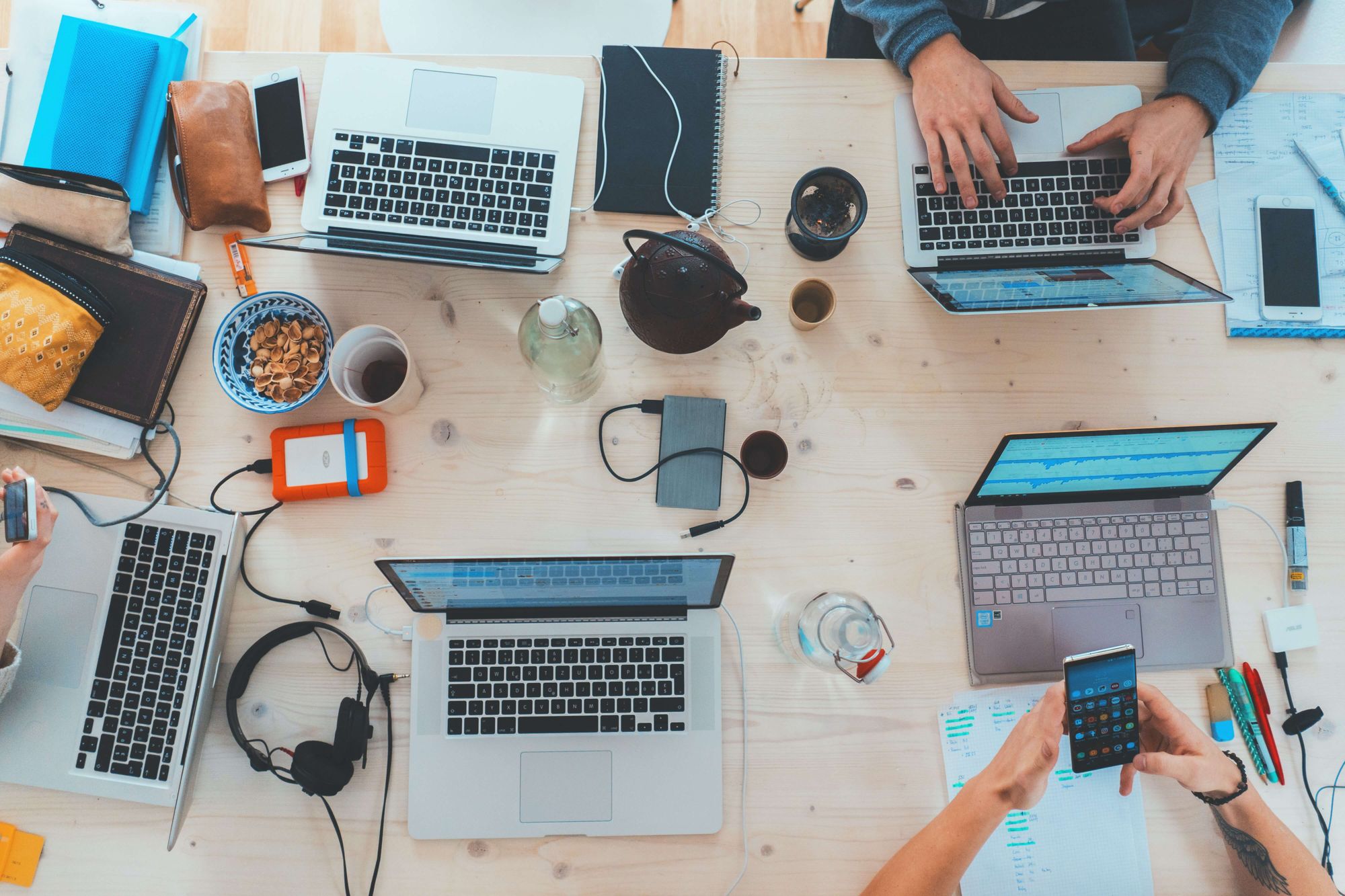 Understanding the DNA of a good deal
Now we've got an engine that's kept the data clean and reviewed all the historical deals that have closed or lost, we can now begin to understand the indicators in all past closed deals.
One thing to remember is that every indicator will be different for each company and different for different teams, geographies, and verticals, but you can't manage what you can't see, so we need to understand the DNA of the deals we've closed in the last 12, 24, 36 months.
"Taking a consistent approach to sales will yield results, it's small, incremental improvements on a regular basis, it's that 1% a week that we're looking for, it has a material impact."
By understanding this DNA you can begin to use it as a benchmark against your live deals, some questions to ask yourself in this analysis, would be, how many active relationships were involved in every sales cycle? What's the influence of increasing the number of relationships involved in those deals? Or even, which key personas should you be engaging with at each stage of the sales cycle?
Tracking these past deal qualification metrics means you have a full picture of the DNA of a good deal and can compare this to live deals, identifying which are going off-track quicker and allowing either course correction or closing off sooner and moving your business forward.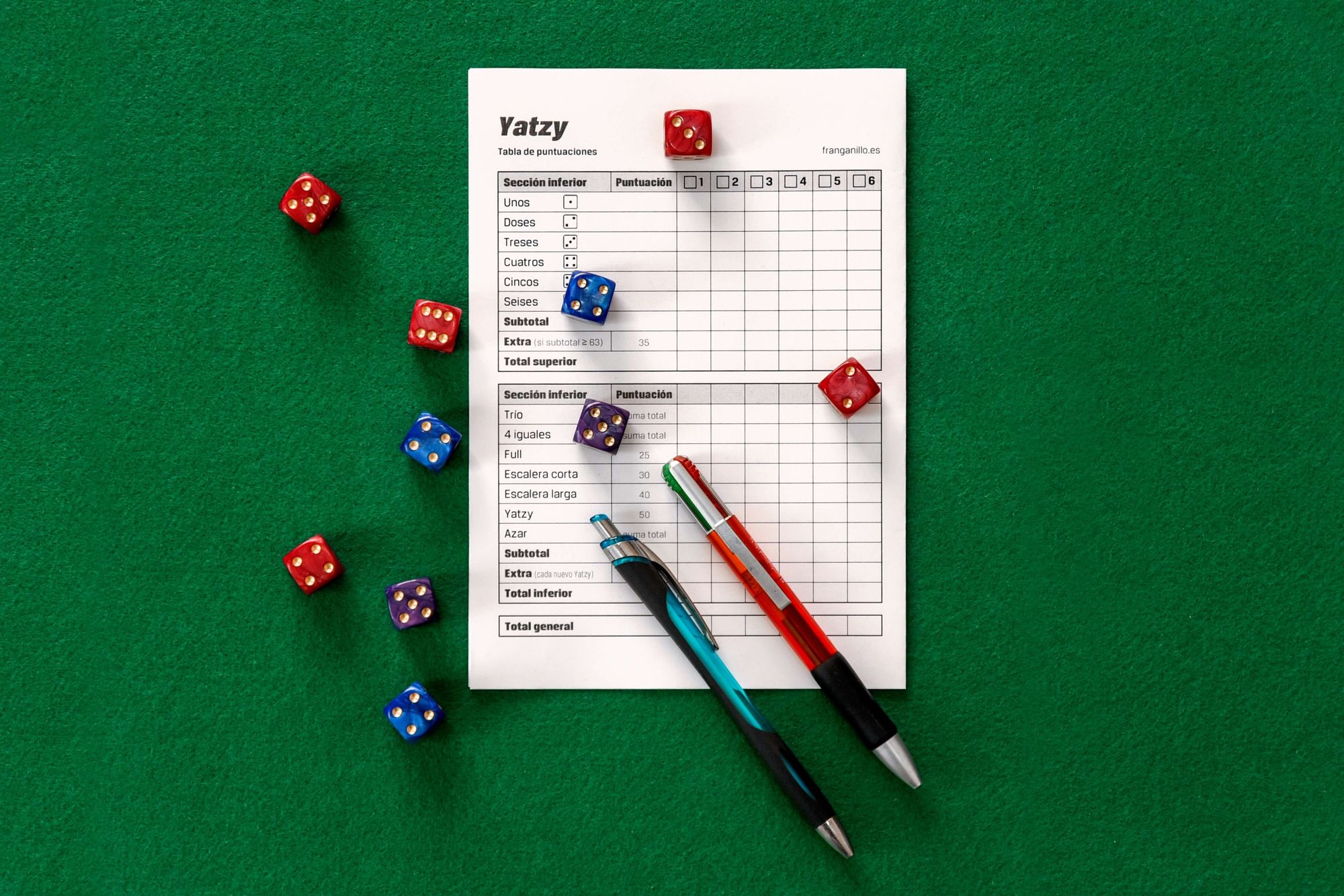 How to manage the pipeline effectively
Once we have identified the health of the deal, it's time to manage the pipeline effectively. In this stage, we need to work collaboratively with our sales team to ensure they understand the data.
This works best in a visual and graphic format, helping them to understand the steps they need to take to close the deal. Ultimately, the goal is to show them how they can win in a way that will allow for learning and development.
The data-driven insights we have gathered from the previous steps will be crucial here. Understanding the data in one place will help us collaboratively work with our team to identify the opportunities that need to be prioritized, and which ones need to be closed off.
By prioritizing the right opportunities, we can improve the win rates and move the business forward.
"...it's not about how large your database is anymore. It's about asking, what real relationships are our team building?"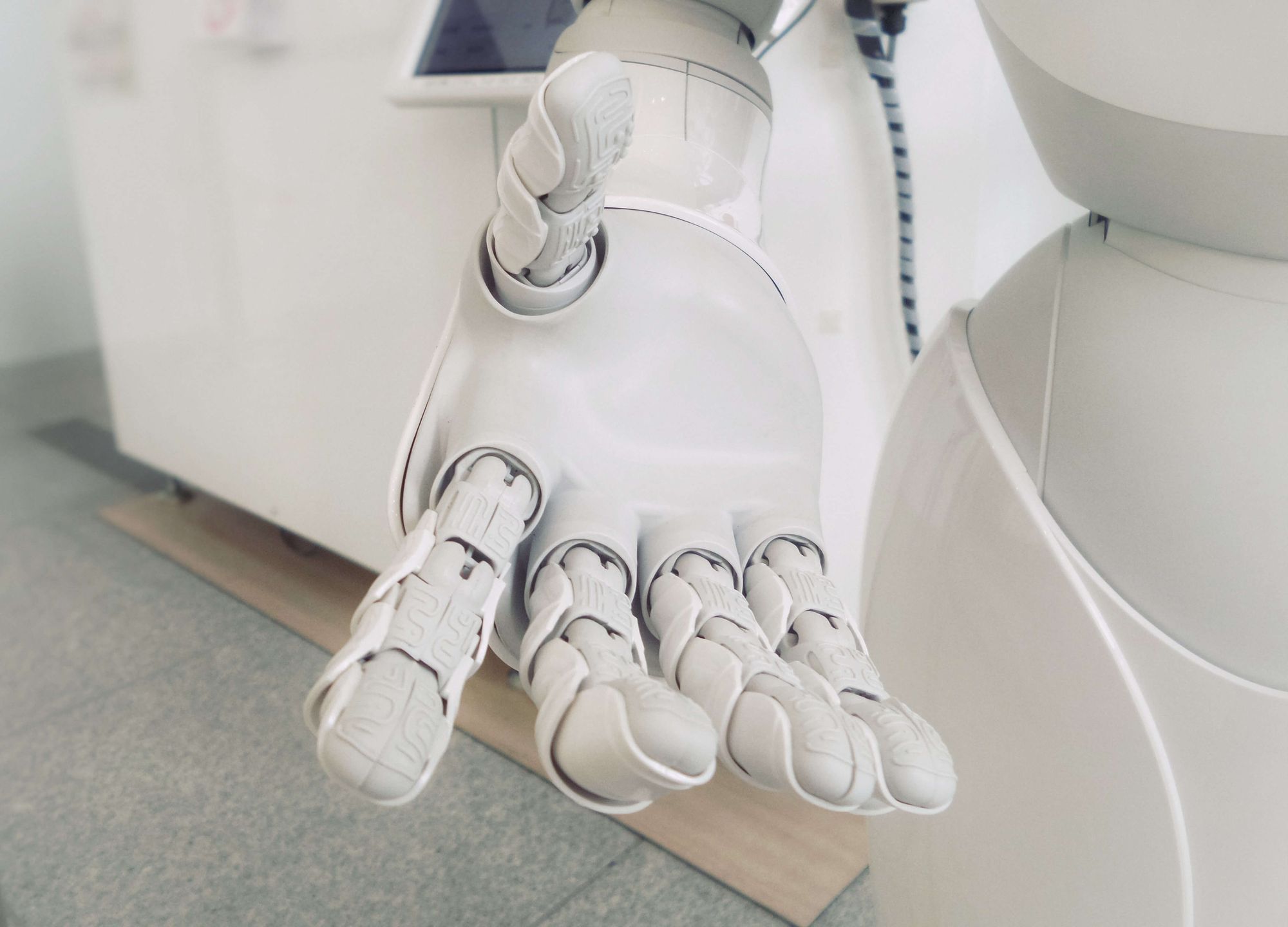 The importance of forecasting
Finally, we come to forecasting. Once we have delivered all the insights, fixed the data in the CRM, highlighted the health of the live deals, and managed the pipeline effectively, we are ready to talk about forecasting.
The end goal here is to achieve a more accurate forecast, and the best way to do that is by having a consistent approach to sales. Consistency is key here, the different teams within organizations need to work in the same way so everyone is looking at the same picture.
The teams that are becoming more data-driven in the way that they operate their forecast cadence, so looking at the DNA of deals and benchmarking what works to identify risks in the live pipeline, are much more likely to achieve the outcomes that they're aiming for.
With all these previous steps locked down, you can begin the forecasting process, analyzing and planning accordingly to meet your goals and boost growth.
Final thoughts
Achieving a more accurate forecast and driving forecast accuracy is not necessarily about the forecast itself. It's about everything that leads up to it. We must put data quality at the forefront of our business and work collaboratively with our sales team to achieve our goals.
By following these steps, we can build predictable, scalable revenue engines and achieve success in our markets.
We need to embrace the data and use it to our advantage. By doing so, we can take the guesswork out of sales, achieve our goals, and move the business forward.I believe that the businesses that are going to succeed are going to put what you do at the forefront of their business. RevOps is going to have a seat at the table because we're the strategic thinkers and the ones delivering the insights they need to make the actionable insights.
---
A little about me, I'm Guy Rubin, the founder, and CEO of ebsta, a revenue intelligence platform that helps provide B2B sales teams with the insight to build predictable, scalable revenue engines.
Working with so many businesses across different industries over the years, I've acquired some valuable advice that can help you, whether you're a small startup or a large enterprise.
Looking to chat with more RevOps pros like Guy? Join our Slack community! 👇