Disclaimer: This article was part of a talk given by Ash Finnegan, VP GTM and Transformation at Conga, at the Chief Revenue Officer Summit hosted by our sister community, SEC, in 2021.
---
To help organizations understand the revenue operations lifecycle and become an automated, integrated, and intelligent organization, we have four key quadrants:
But before we go into it, we want to know where you are with your current revenue contracts and the type of contracts that you're managing.
When we're building a system, we want to make sure it works for all the new business, all those new contracts, and you're able to process them easily.
We also want to make sure we build a system that can cope with the renewals of those contracts, any amendments, and any terminations by existing additional products when the contract is already in flight.
This is a tough enough job as it is. But one of the things I learned from my transformation project was that one of the key problems I had was all of my legacy contracts.
It was great to move to a whole new version of Salesforce, buy new technology, and know where I wanted to go. But I had 6,000 contracts that were in an old system, a finance system, and some of them were in drawers. I actually had some cases where we had to ring the customer and ask them if they had a copy of the contract because we didn't have it.
So we had a huge issue around legacy contracts. How do we get them seamlessly into a new system? We had to do a very manual process on this, and it was hugely time-consuming and took a huge amount of effort.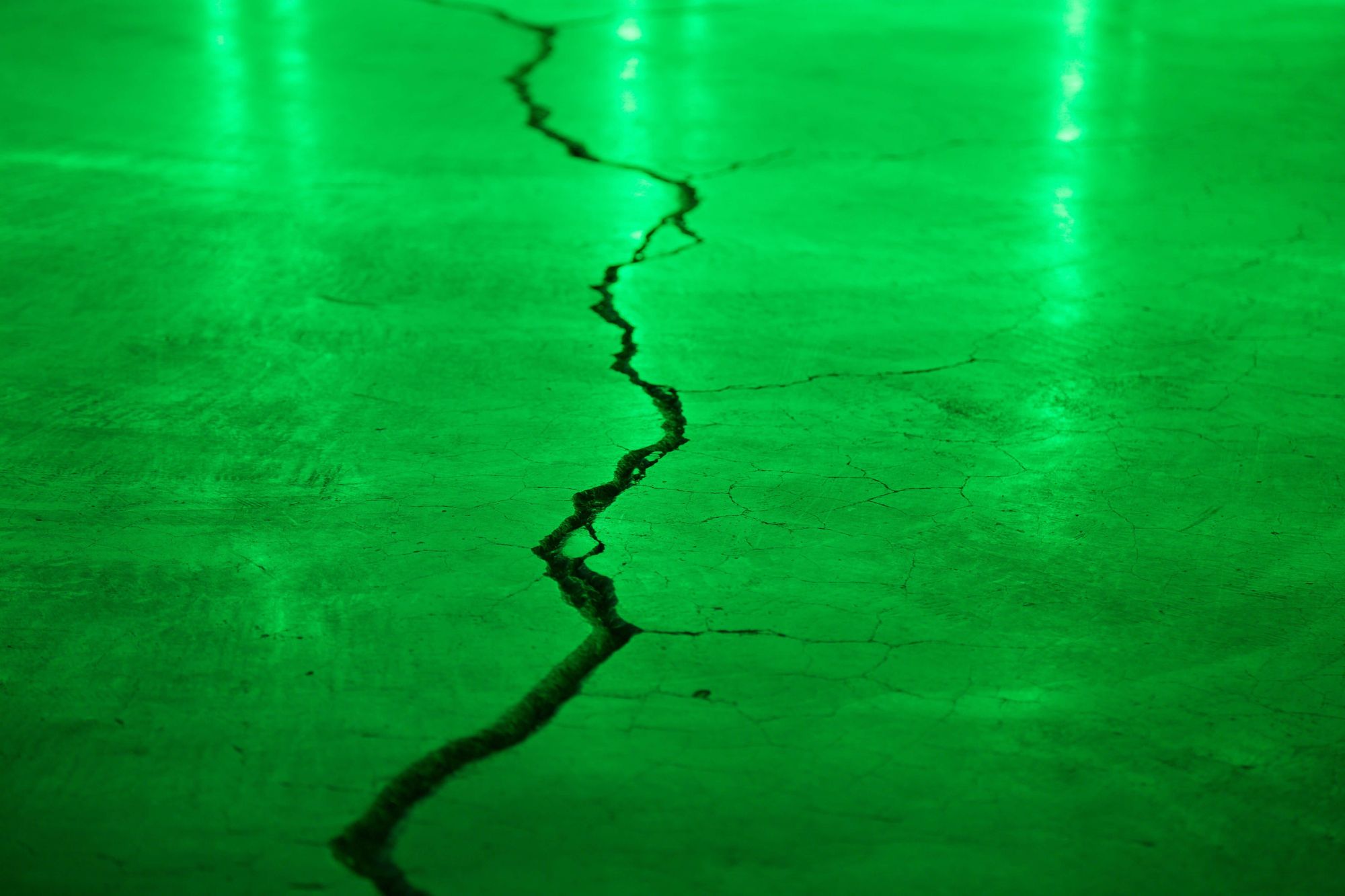 Luckily, technology has moved on, and we're now in a position to help organizations ingest those legacy contracts and make the data transparent within a new system.
So really, getting a handle on revenue operations is all about doing a situation analysis on where you are with your current customers, where your contracts are, and the work you do as a business before you even think about technology.
So once we get a handle on this, we want to go into and understand how to get all of these contracts onto one revenue operations lifecycle.
And to make this easy for customers, we break the quadrants down into simple steps. 👇
Propose and quote
Configure.
What do you sell, and where are your products? How do you price them? How complex is your pricing? How do you manage promotions, discounts, set customer pricing, approvals, and all of the logic that needs to go behind making sure you're maximizing revenue in every deal?
Remember, this logic is your business logic. Getting a handle on that before you look at technology is really important in your transformation journey.
Once you have that in place, what do your proposals and quote templates look like? Remember, this is the document that you give to the customer when they decide what they want to buy and if they're going to buy from you.
Make sure that they're on-brand, they're accurate, and at a click of a button, they can be generated with the right information, sent for approval, and have gone to the customer.
These are the key steps that we consider around the propose and quote area.
Negotiate and execute
Now you've sent the documentation, and they want to buy, you then want to look at how to ensure you have the right terms and conditions and generate the right contract in the right language.
Negotiate with customers, those that want to redline and actually change terms and conditions.
Give that visibility, and don't allow it to slow down the process because you want to get to the stage where you're approving contracts and getting them signed. And make sure they're configured in a way that you can make amendments easily.
Once you sell to a customer, you should continually engage with them throughout that contract lifecycle. Don't just wait for the renewal to see if they want to buy further products from you.
Making sure contracts are set out in a way that you can amend them, add products to them, and co-terminate them is really important so your systems can cope with this to ensure you're maximizing all the opportunities for your customers.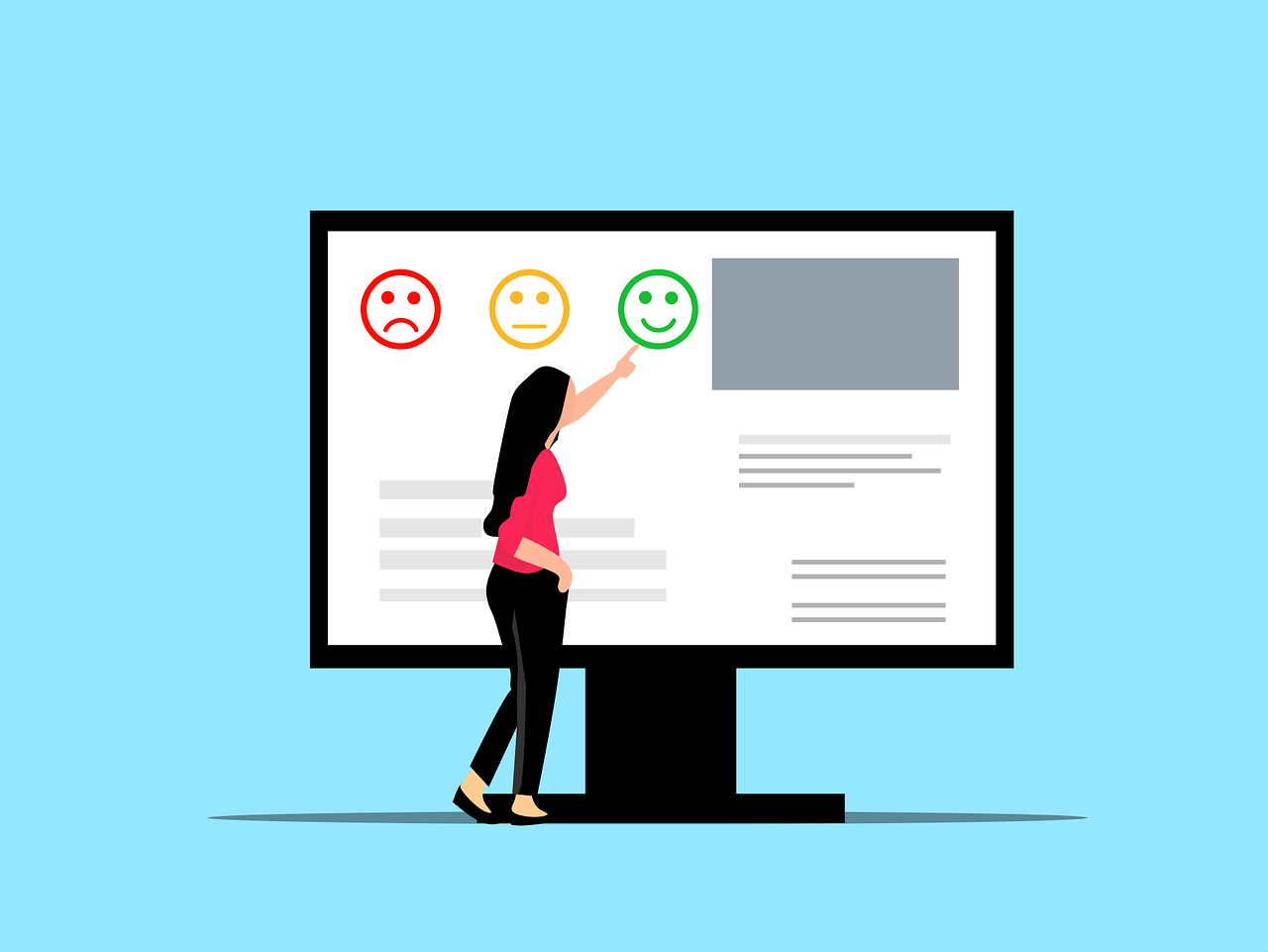 Manage and fulfill
As we know, it's all about delivering your obligations and ensuring customer satisfaction on what you've promised, and that those needs are met.
Order management is making sure the products are delivered and they've got them.
You can then get to invoicing and know they'll want to pay because you've delivered on everything you said. And then it's how you recognize that revenue right through to revenue forecasting.
When you're able to generate revenue forecasting around the pipeline, where are you with the cash flow? Where should you be cross-selling?
Understanding where you can have your next sale and where you're going to collect revenue is really important, and making that available to all teams at the right time puts you in a better position for when you want to renew and expand with customers.

Renew and expand
Utilization analysis: are they using the products? Are they engaged with your customer teams?
Churn management: getting ahead of churn, spotting risk before it happens, and ensuring that every customer can go through the right process to reduce that churn. And then, hopefully, you'll get more into that renewal cycle, upsell, cross-sell.
You also manage terminations in a professional way and you're always representing your brand in the best way to every customer.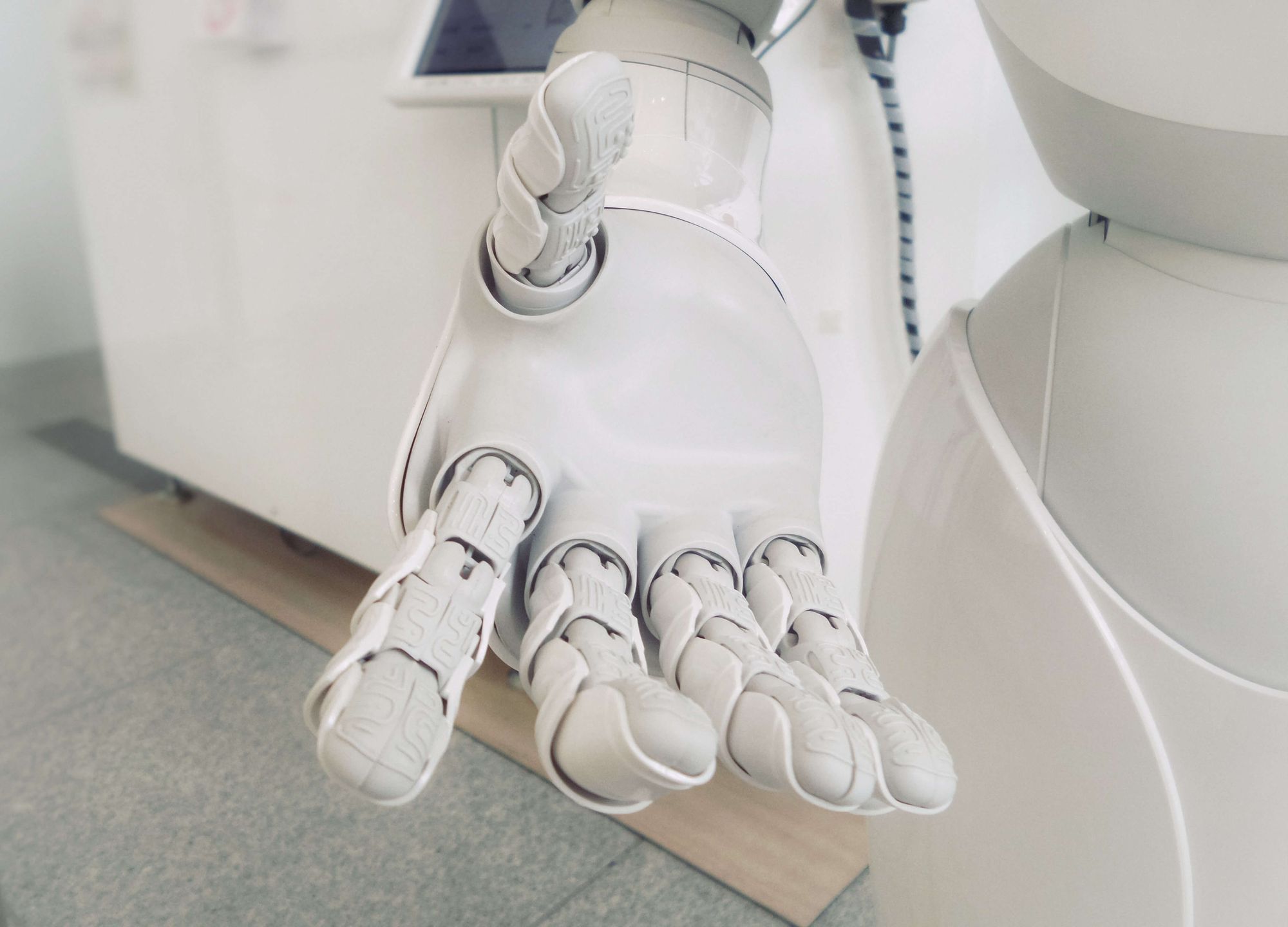 Aligning people and business logic
These four quadrants and each of these steps have different people behind them, and they've got different teams.
So when we look at transformation, even before we think about technology, we want to understand the process, where you are with every step, and most importantly, which teams are involved in this particular process to take all of their steps into account.
Adoption is a real reason why transformation projects fail. Ensuring you engage teams early in transformation projects, so they come along the journey with you is really important to have true transformation success.
When we're looking at the sales teams, it's not just the salespeople. You have your deals desk, your approvers, and the senior leadership team. They all need to be really engaged in transforming this particular quadrant.
Then you go to the legal teams where you want to negotiate, get the general counsel involved, the legal admins, approvers, and the Chief Legal Officer. Make sure every persona is engaged in these conversations right at the beginning, and bring it right through to all of your finance and customer success teams.
It's all about aligning the organization around one focus.
How do we maximize the customer experience, ensure we live up to our brand, and maximize revenue?
It's all about what we and our Chief Product Officer call 'creating the system of record,' the single data model, the 360 view of the customer. But it's not just the view of the customer, it's the view of your business logic. So all of your configured products and your pricing is all in a place that's understood and trusted by the organization.

For all of your document templates and approval processes, what happens when somebody isn't around to approve? What's the backup?
It's about having all of the business logic and customer data in a central place that's shared by the entire organization.
This is when you truly take your organization to that intelligent state. Everyone's looking at the same metric and the same data, and you're constantly learning.
---
Want to read more of Ash's talk at our SEC Chief Revenue Officer conference? Find the rest of the articles here: