Disclaimer: this article was originally part of a talk given by Ash Finnegan at the Chief Revenue Officer event hosted by our sister community SEC in 2021. Want to see what else Ash had to say? Check it out here.
---
My name is Ash Finnegan, and I'm the VP GTM and Transformation at Conga. My journey with Conga actually started off as a customer. I was doing a transformation project, and we were transforming the entire revenue operations process.
In that project, we implemented CPQ to help us with our proposal and quotes, a CLM system to help us with how we negotiated and executed our contracts, and an entire back office finance system to help us manage and fulfill all of the invoicing, revenue recognition, and entire reconciliation.
This project had so many learnings that I now spend the majority of my time working with customers and helping them on their transformation journey.
When we look at revenue operations at Conga, we break it into four key quadrants. We look at helping organizations on how they manage their proposal and quoting, and make sure they get the right product at the right price and the right time to all of their customers.
We help them accelerate how they negotiate and execute on every contract, right through to obligation management, fulfillment, invoicing, revenue recognition, and revenue analysis.
We help them right the way through to the most important part, renewing and expanding their services with their existing customers.
We're here to help organizations make this process more automated, integrated, and intelligent.

---
Why is it important to align your teams?
Revenue operations is a big talk track right now. It's one of the big things a lot of organizations want to speak to me about.
🧐 How is it different from sales operations or legal operations?
🧐 What's the concept behind why organizations are getting so excited about revenue operations?
It's not just about aligning your technology, it's about aligning processes and, most importantly, aligning all of your teams.
It's making sure that all of your teams, from marketing, sales, product, legal, right the way through to customer success, will come together and maintain focus on a single goal.
Everyone's accountable for driving revenue for an organization.
They say there are two types of people in an organization: those that directly generate revenue through the sales organization, and those that can impact revenue by giving a great customer experience or a poor customer experience.
So getting all teams to work together and being accountable for driving revenue means everybody is always focused on putting the customer experience at the forefront of their strategy.
How can revenue operations improve employee experience?
When done right, revenue operations has many benefits for an organization.
It can really improve the employee experience. We know that due to COVID, everyone's focused on making sure their employees are happy and can work from any location.
Many teams won't be going back to the office and will continue to need to work from home. So making sure that the experience and the connection they need to other team members are at the forefront of the strategy is really important.
Revenue operations is all about focusing on improving the employee experience.
When you get it right, you'll improve team productivity and cross-functional collaboration. Teams start to work better and communicate well on where they sit within the process around the customer lifecycle.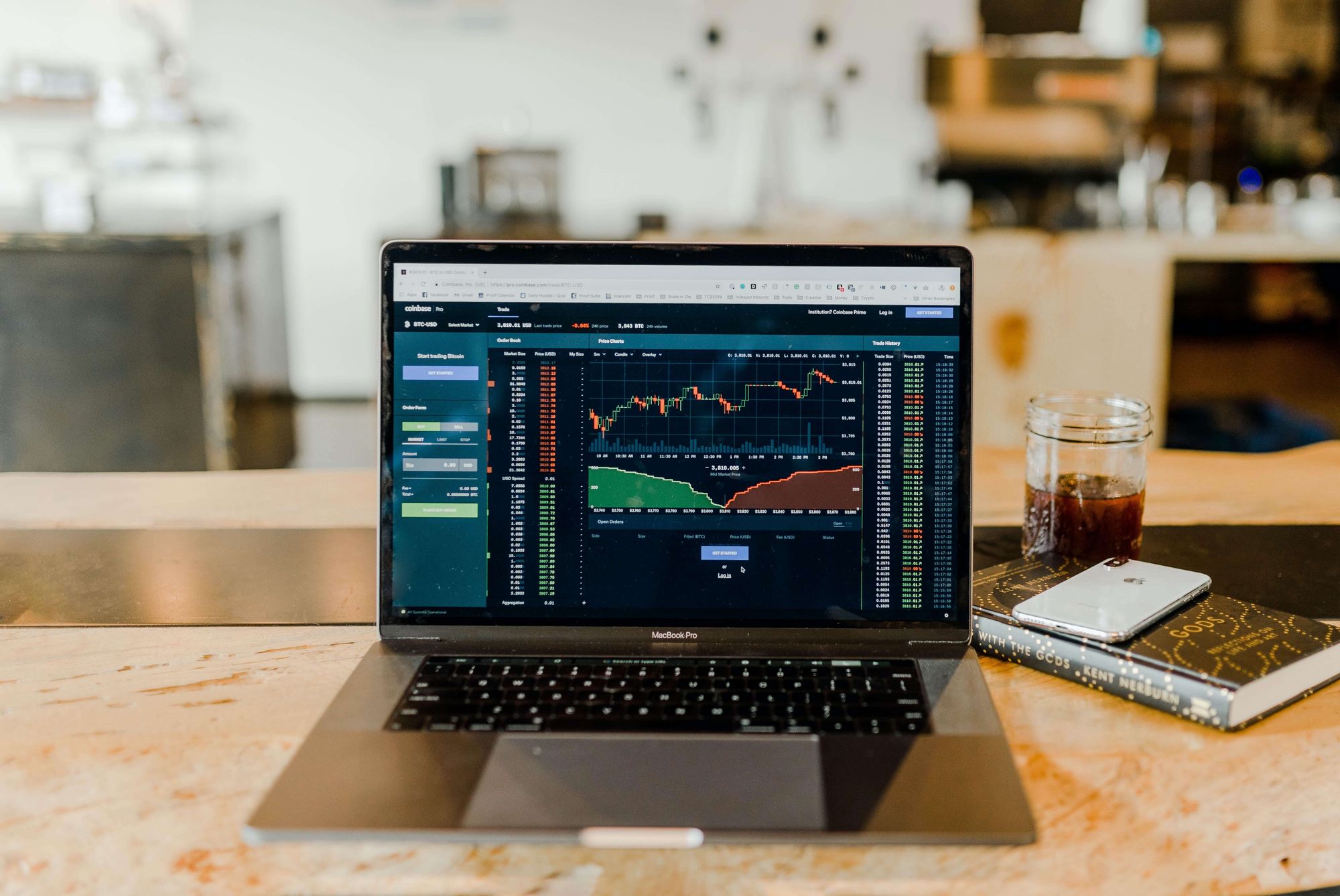 It's about helping your business create an optimized and frictionless business process, not just a sales, legal, finance, or customer success process. It's about every time you're building and improving a process or using technology, making sure you design the solution to work for a business, not just a department.
Creating transparent data through alignment
All of this is about making sure you create end-to-end data transparency and agree on metrics across all teams. All teams are looking at the same numbers and metrics, you have a glossary of what these metrics are, and they're understood and calculated the same way by every team. It makes everyone understand what's working, and most importantly, what's not.
In order to be successful at this, you need to do the alignments and the adoption of the tech stack across all of your teams. And when businesses get this right, they'll automatically improve the customer experience.
You'll be able to give a more seamless and personalized experience regardless of the channel your customers are buying from or the stage in the lifecycle they're at. You'll be able to give more tailored engagement based on past interactions and purchase history.
Monitoring customer experience with data
Start using data to make better decisions and identify what customers have bought before, when they like to buy, how they like to buy, and what other customers that bought their products have gone on to buy.
It's about making sure you expand and optimize every customer interaction.
It's also about making sure that once they know what they want to buy, you accelerate negotiations of contracts.
Don't let your legal teams become a bottleneck. Ensure they're fully connected to the whole sales process, speeding up the signature of those contracts, and that the lifecycles can be managed even from afar.

Not everyone needs to be in the office. You're not relying on just email or paper documents, everything is in one system and everyone is connected to the customer at the right time.
Final thoughts
It's all about making sure your business has predictable billing and payment schedules and is improving cash flow.
Revenue operations is about giving your business predictable growth and making sure that with every customer interaction, you're maximizing the revenue yield in each and every opportunity.
---
Interested in hearing what else Ash had to say? Check it out👇: