Our Revenue Operations Festival on April 27 is jam-packed with awesome talks and presentations.
We caught up with Dharmesh Singh, Founder and CEO of Fullcast.io, ahead of his talk titled "Don't cut RevOps, invest it in" to discuss what RevOps means to him, how RevOps leaders can foster relationships with their CRO, and more:
What does RevOps mean to you and Fullcast.io?
Dharmesh: RevOps, to me, is a marketing term that describes any kind of company that's touching the revenue life cycles. Where Fullcast.io looks at RevOps is a space that addresses sales strategy, go-to-market planning, and go-to-market operations.
Essentially, RevOps is about planning for go-to-market and executing the plan.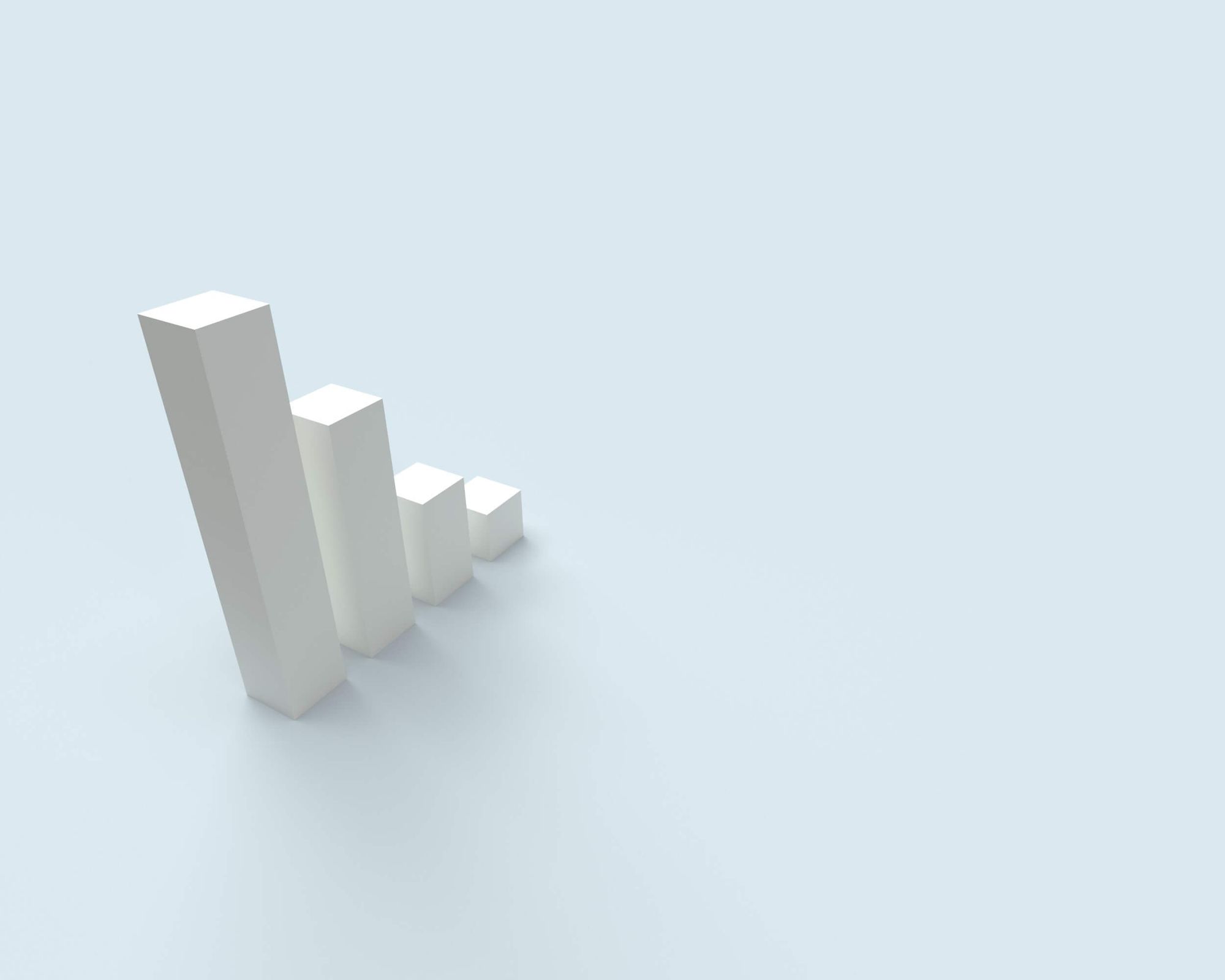 What are some of the common roadblocks when trying to prove RevOps' strategic worth?
Dharmesh: Most revenue operations evolved from sales operations, classically it was always sales operations.
Today, I call it a marketing term because there are very few RevOps teams looking at the entire go-to-market function - all the way from marketing, to sales, to customer success.
It's largely SalesOps. By default, that means most people are focused on pipeline, forecasting, incentive compensation, and all those things that reps and management need insight on.
That's table stakes, it's done and sold.
The strategic side is about answering questions like:
"Are we in the right market?
Are we targeting the right segments?
Do we have the right level of coverage?"
If you're a Chief Revenue Officer (CRO), you care about pipeline accuracy, but that's what sales managers are for.
At the CRO level, you care about cost of sales, retention, and not losing your best performers. You care about hiring and how many people should be hired.
RevOps, to me, is about elevating and answering those questions if you want to be strategic.
---

---
Has the current economic climate affected the importance of retention?
Dharmesh: Absolutely. In this economy, the CRO cares about two things.
One is retaining customers and second is retaining the best talent - because we're supposed to do more with less.
The days of just hiring people without regard for budgets are gone, as budgets are shrinking.
RevOps has been so focused on SalesOps that the retention side (which is customer success), hasn't received the right level of focus.
So there's definitely an interest and opportunity to amplify how customer success aligns with the overall RevOps function to view it more holistically.
The second point is that we need to do more with less - which means we need more attainment and more revenue per rep.
We need to have the right people, and that's where retention comes in.
If you're a rep, you care about two things: your territory and your quota. If you feel you have an unfair territory, or an unrealistic quota, you're out.
So it's crucial to get the territories right and set appropriate quotas. You also want to understand the territory size – not too big, not too small.
Right now, this matters a lot more than just improving forecasting, which has already been addressed.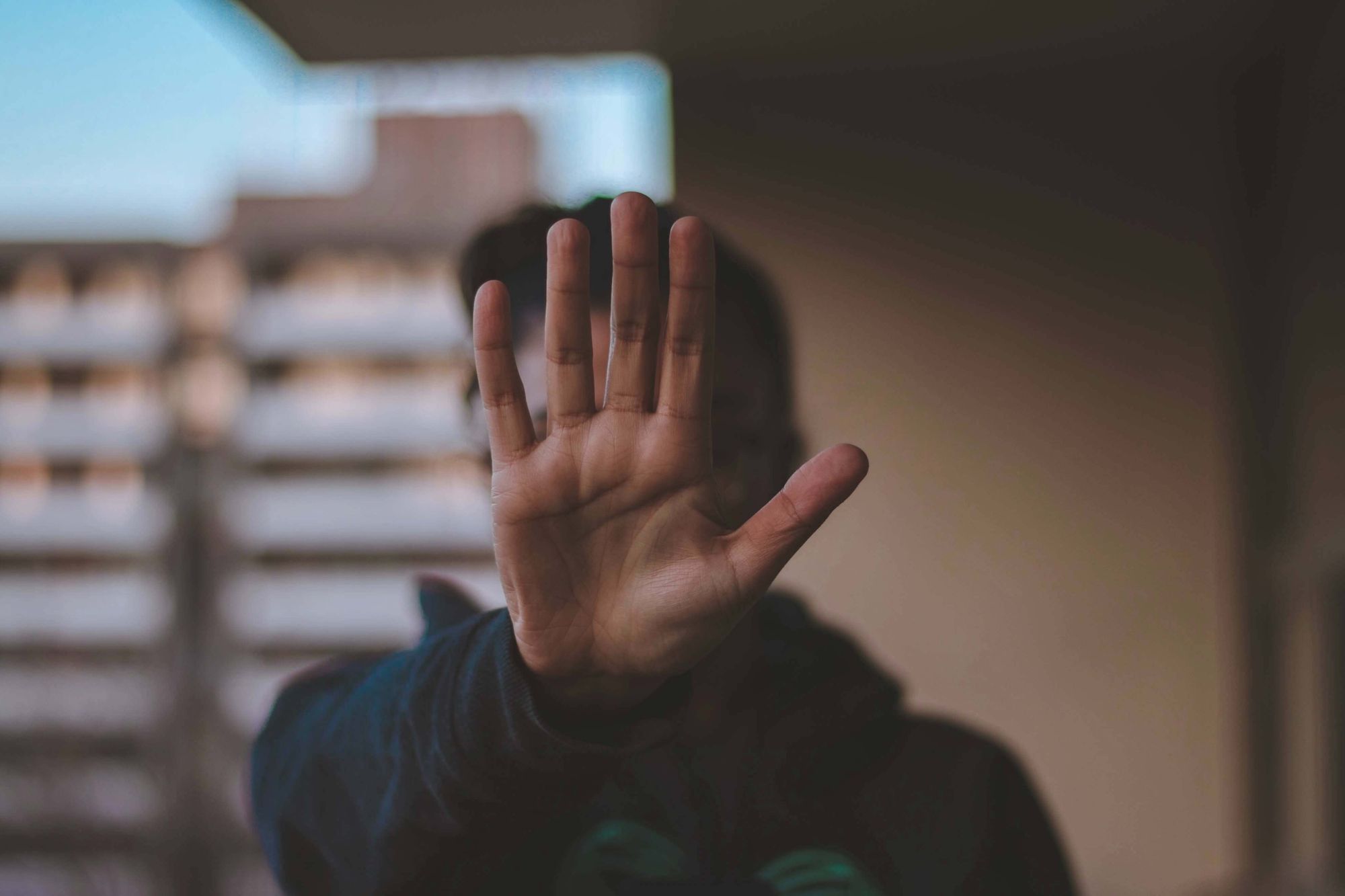 What advice do you have for RevOps leaders who are territory planning?

Dharmesh: The first thing is to understand how big the market is. People need to really understand their total addressable market, their current coverage, their competitive footprint, and how to go against it.
That will define how many territories you should have, where your territories should be, and how many people you need to have.
Today, it's a very manual exercise. Most of the time, people will pull data from Salesforce to see how many accounts they have, and how to cover these accounts.
But a CRM may not have the full, universal view of all accounts - because as your products evolve, you could be entering new markets.
So people need to think about their current market, their go-ahead plan, their revenue objectives, and how best to cover those objectives. And then they need to determine how many people they should have.
Essentially, if you're a CRO in today's market, you're going to be looking at:
Getting closer to customers and retaining your overall ARR,
Maximizing the productivity of your team,
Anticipating go-to-market investments for the future that maximize performance.
You also want to create more of a team-selling environment, especially when times are tough, so that your sales and customer success people work together well.
---

---
How do RevOps leaders maintain a strong relationship with their CRO?

Dharmesh: The big part is the shift in how RevOps leaders think about their role with the CRO.
Instead of thinking, "I work for the CRO" they should think, "I work with the CRO."
That means if you're a RevOps leader who's focused on keeping the status quo, buying more tools, system integration, or getting more heads - you'll get cut. We've seen that happen already.
RevOps leaders who just create frameworks and processes that run, without being seen as people helping the CRO anticipate the next step, won't thrive and grow.
They need to challenge the status quo and ask why things are done a certain way. They have to start thinking about how to create a platform that uses purpose-built tools, and not spend time coding things up.
They must be masters at learning how to do more with less, leading with automation as a point of view, because they know they won't get more headcount or larger budgets.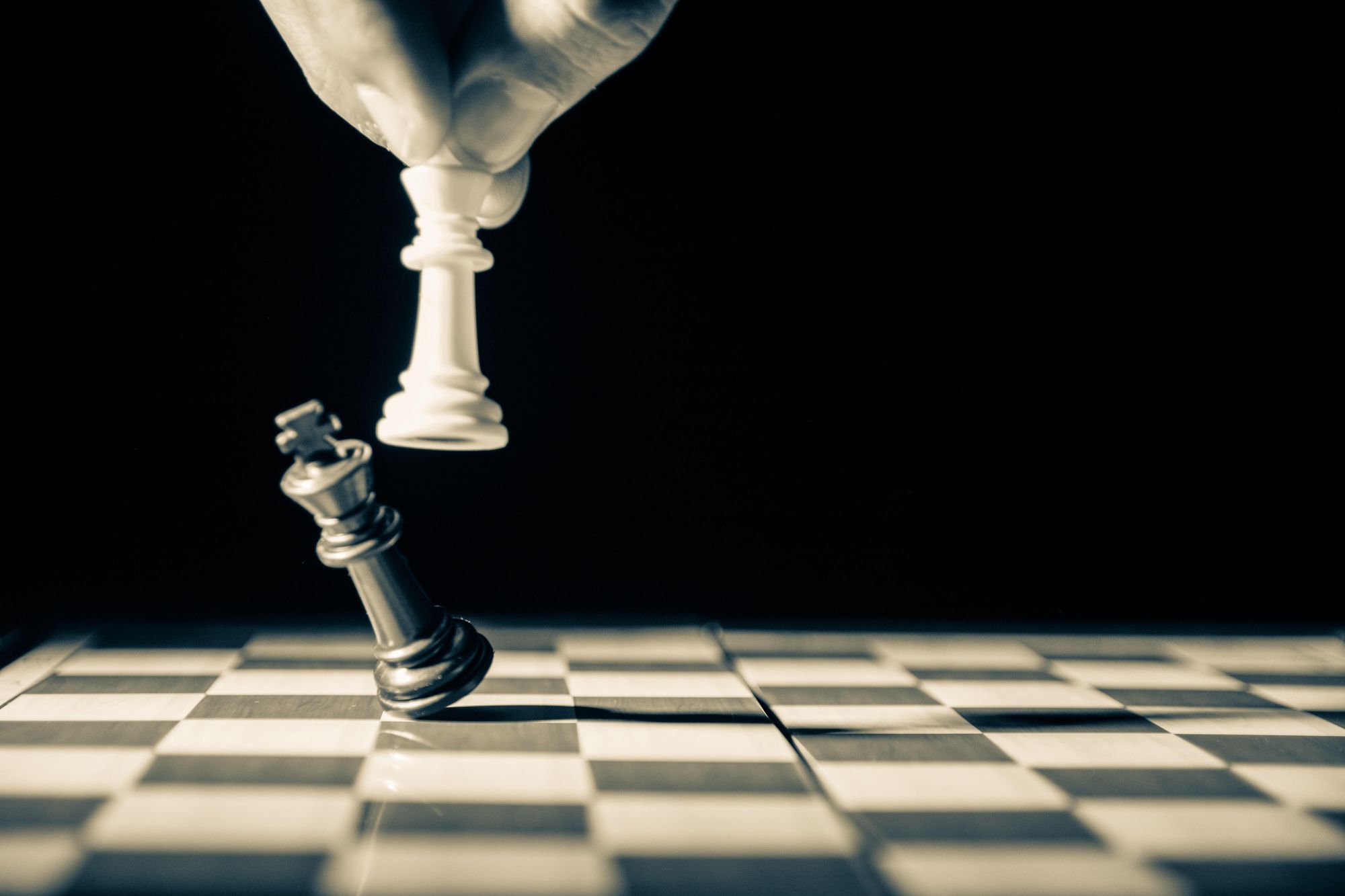 What will people learn from Fullcast.io's talk at the Revenue Operations Festival?
Dharmesh: In this economy, CROs and leaders are looking at everything through the lens of whether it brings in revenue or is a cost item.
If it's a cost item, it needs to be cut.
Unfortunately, operations are often perceived as a cost. What people will learn in our session is how to make the case to ensure RevOps is seen as an investment, not a cost center.
If you invest in RevOps, you'll achieve better attainment, higher productivity, and a more motivated and aligned go-to-market sales team.
---
Looking for more?
Still hungry for more RevOps insights? You're in luck, because there's plenty more at our Revenue Operations Festival on April 27!
Our audience will hear from Dharmesh and dozens of other leaders in the RevOps space over the course of an action-packed day of RevOps goodness.
The best part?
You can get free tickets and book your spot in just a few short clicks. 👇
---

---