Our inaugural Revenue Operations Festival was a smash hit, with an entire day of action-driven insights that left us with more takeaways than we could handle!
That's why we're compiling some of the best, right here. 👇
In the current economic climate, one talk in particular caught our attention: "Don't cut RevOps… invest in it".
Led by Fullcast.io's Founder and CEO Dharmesh Singh, and Head of Customer Success Tyler Simons, the pair dove into this important topic - and we've pulled out two of the biggest takeaways for you.
If you missed the live presentation, we've got you covered. Check out these takeaways or grab our OnDemand pass and get the full replay of the entire festival.  💪
Being a wartime RevOps leader vs. a peacetime RevOps leader
Tyler noted that in these turbulent economic times, RevOps is often one of, if not the first function to be cut.
In reality, Revenue Operations can be a major player in helping organizations survive and thrive in this turbulence.
How you approach your leadership style as a RevOps leader can be the difference between being cut, and being seen as a difference-maker. Dharmesh describes taking on this mentality as being a wartime RevOps leader.
---
Dharmesh: "As the company evolves and goes through different growth stages, you need different kinds of leaders.
"When things are aplenty, and things are moving smoothly, and you don't have any rocking winds shaking the business, it's okay to keep the status quo. Just keep it going, keep trying to scale, as you have the luxury of time, and the luxury of resources.
"There's an abundance of resources, which allows you to then think 'hey, I'm gonna buy all these tools, I can take time to think through and do system integrations' and stuff like that.
"But now, we are at war.
"And that, by definition, means a resource constraint, which means whatever that worked - that playbook that you had in the past - may not work.
"You have to start looking at the status quo and challenging that.
"It's a mindset shift that needs to happen. In terms of the leadership style for RevOps leaders, they're going to be more bottom line-driven."
---
What Tyler and Dharmesh describe is the mindset shift that needs to happen if you want to build a RevOps career while the economy isn't all sunshine and roses.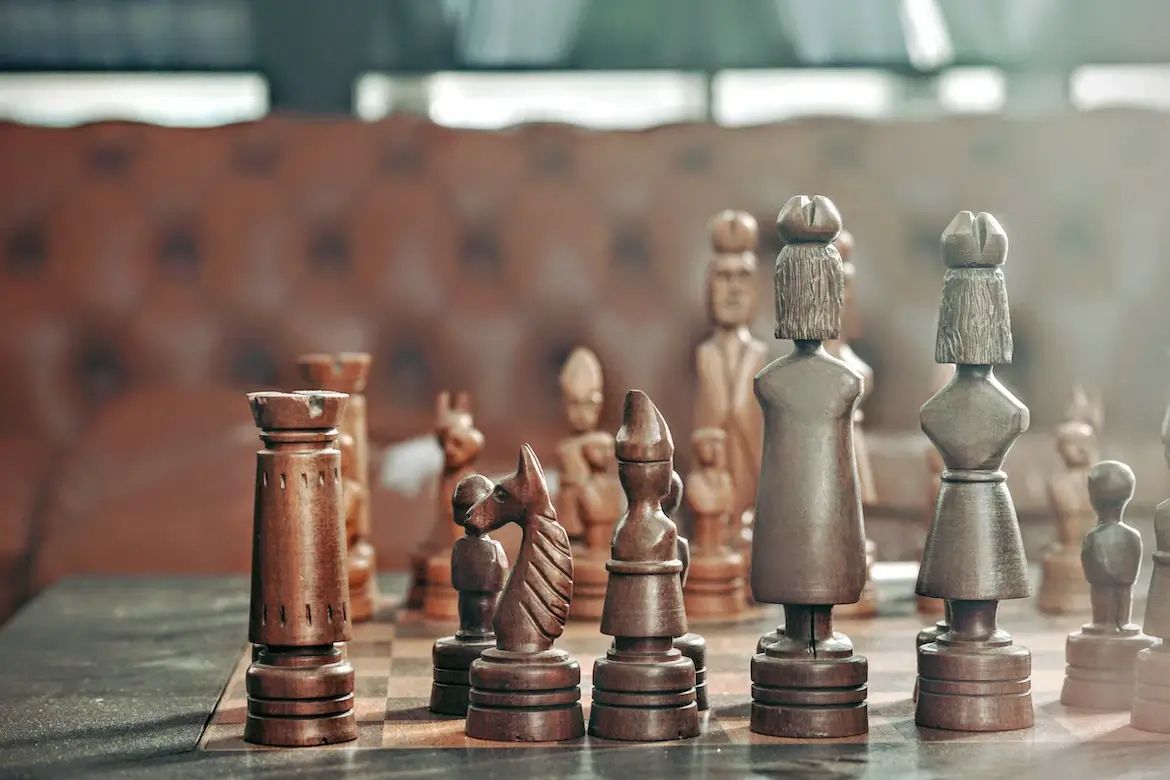 Proving RevOps' ROI to senior leadership
While a mentality shift into a "wartime" RevOps leader is just the first step towards driving investment in RevOps, Tyler and Dharmesh discussed why proving RevOps' return on investment is an important part of that process as well.
They explained the questions you need to ask yourself, the buckets you need to think about, and looked at how putting yourself in a CFO or CRO's shoes can help you understand how to move RevOps from being seen as a cost center.
---
Dharmesh: "Put yourself in the shoes of the CFO and the CRO, what do they care about?
"The first is the cost of sales - that's what the CFO cares about, what the CRO cares about, and what everybody else cares about - what is the overall cost of sales?
"As a responsible wartime RevOps leader, can you evaluate the current cost of sales as a percentage of revenue and how has it changed over time?
"That's what the CFO or CRO will care about.
"They want to know the effective capacity we have - not our total of 10 AEs, 100 AEs, or 1000 AEs. It's about what the effective number is.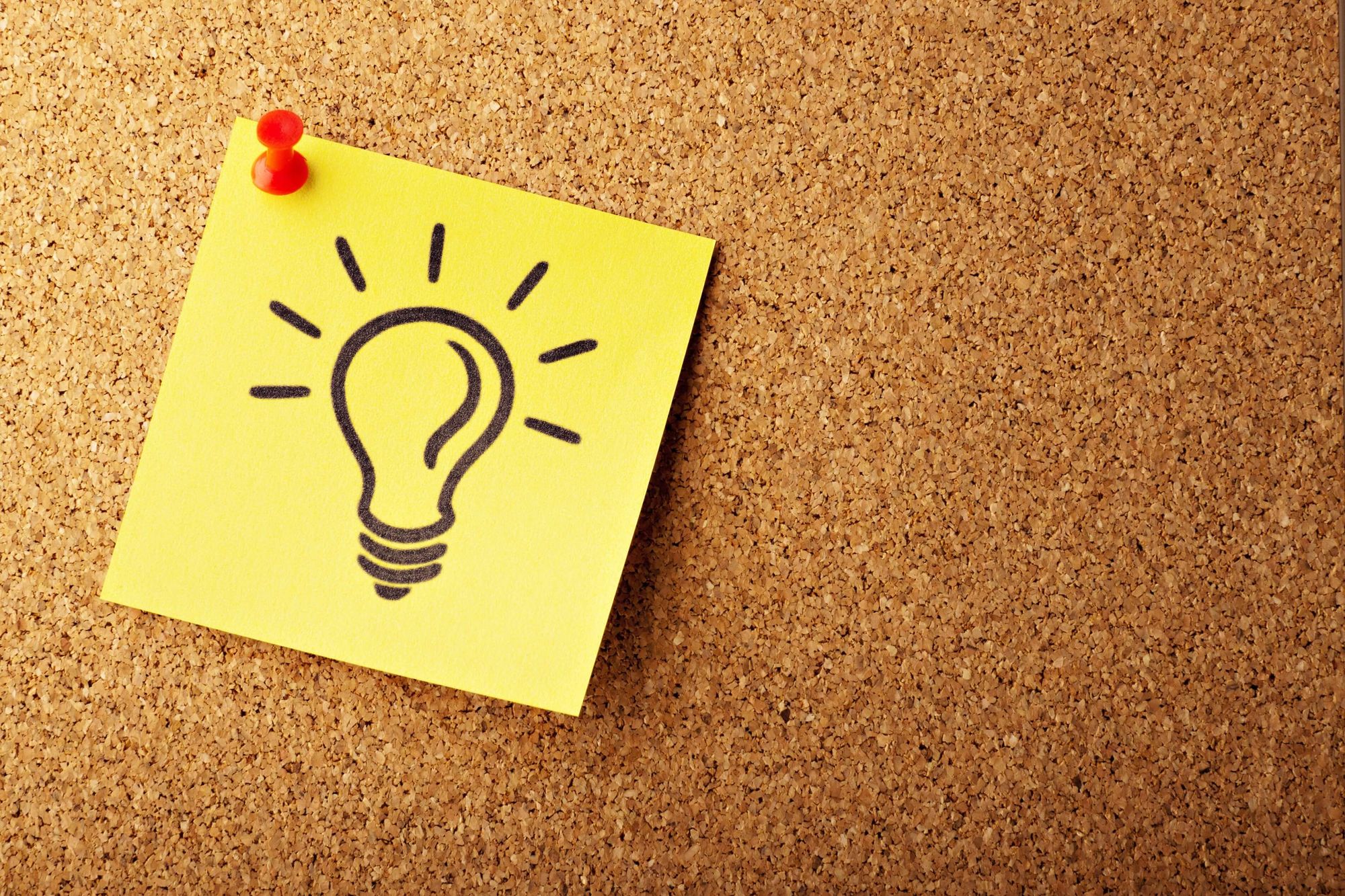 "Who's fully ramped? Where are they today? Then we can think about impacting quota.
"What is their average productivity and tenure? Then we can then look at what needs to be done to reduce ramp time, or increase that tenure.
"Then you need to know what your current territory optimization model is like. Are territories too big, too small? Both those things bring issues so you have to be really thoughtful.
"What is your current revenue per territory, and has it changed? You need to look at all of this because that will give you an indication of whether you need to create more territories, or have a vertical approach. And again, that's what the CRO and the CFO are looking for."
---
As described by Dharmesh, a wartime RevOps leader who challenges the status quo by being data-driven in this manner, and appeals to what actually matters to senior leadership, stands a much better chance at proving RevOps' ROI.
Wrapping up
It's not easy to be a RevOps leader during a time of economic uncertainty, but with a focus on shifting your mindset as a leader towards challenging the status quo and proving your ROI based on what the C-suite actually cares about, you're much more likely to find success.
But there was a whole lot more RevOps goodness in this talk and the rest of the Revenue Operations Festival's lineup - you can catch the entire event OnDemand with our pass and supercharge your RevOps knowledge.

---