Paolo Negrini, Head of Marketing Ops, Tech and Analytics at Adobe, gave this talk at the Revenue Marketing Summit hosted by our sister community, Revenue Marketing Alliance in 2022.
---
This article is all about revenue operations, scaling your business, technology, and marketing operations, but it's also about one more thing: change.
It also looks at something else: how marketing and sales are transforming in business.
Over the past couple of years, there's been dramatic change. Due to the COVID-19 pandemic and working fromh ome, businesses have changed quite substantially.
As human beings, we're quite resistant to change. We're almost hard-wired because it's very challenging, and it's one of those things that we feel is a threat. And most of the time, the reason we feel that way is because we don't know what's driving the change.  
We don't really know what's going to be on the other side, and so it's very challenging to adapt to it.
This article will look at the following 👇
What's driving change in marketing and sales?
Creating a great omnichannel customer experience
What changes can businesses anticipate in the future?

What's driving change in marketing and sales?
Over the span of about 10 years, marketing has changed. That's why we're going to look what is changing in the marketing space and the key drivers of this change.
If you look at the history of marketing, technology, and how technology's transforming how we engage with marketing, you'll see posters, telegraphs, TV, phones, Facebook, Instagram, all of those tools.
But what are those things? They're ways in which people communicate with each other.
Marketing has evolved through the years because it's effectively a way to communicate and share things with others.
And the more we see technologies and tools that are effectively connecting more and more people, the more we see systems and technology that are supporting those tools.
If you look at the last 10 years, you've got a 30x explosion of technology aspects that are supporting this change. At the same time, you've got a number of different systems, the explosion of social media, emails, nurture, and a number of different tools that are just in emails. And we've got different systems that are helping marketers to handle that.
But the problem is that you have a tonne of tools and systems, so how do we manage them? That's a challenge.

Creating a great omnichannel customer experience.
If we shorten the timeframe, we can see the rise of the marketing technologist. Marketing is becoming more and more technology dependent, and so you see the rise of people that are more and more embedded in the tech side of the business.
Traditionally, these people were Chief Technology Officers or Chief Information Officers. But now, the CMO is coming into the picture more and more.
A Chief Marketing Technologist is someone that looks across the organization and helps the CMO in making those right decisions in terms of what to invest in, and what's relevant and not relevant.
It's somebody that looks across those functions and works with the technology aspects. Or it's somebody that's a bit more scientific on one hand, but is also a creative person. They also help the marketers get onboarded and handle the relationships with the different vendors.
To support that even more, if you look at what CMOs in the US are investing in, you'll see that there's a substantial increase in investment in marketing automation, systems, data analytics, strategy, and all the different services that are supporting them. And that's a massive increase.
That's effectively what CMOs are thinking about.
They also need to think about how to make the business more streamlined.
How do we automate more things? How do we reduce the amount of admin work that we have? If you have a tonne of different tools from different systems, and those systems are supporting them, there's a lot of little bits that you have to start doing, and a lot of time that you need to start investing in those things.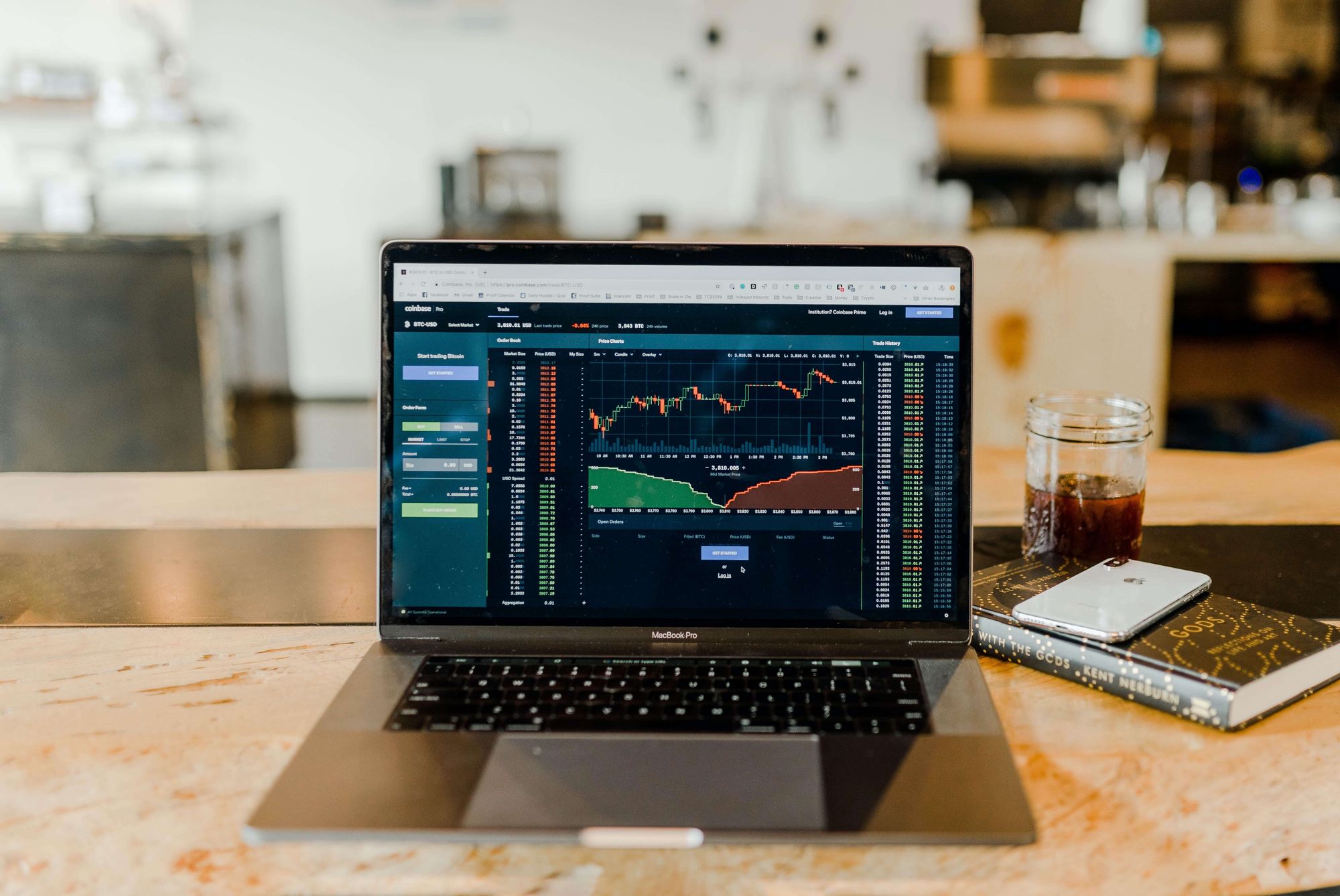 There's a massive increase in terms of investments in data analytics, marketing technology, and machine learning automation. Machine learning is definitely something that's going to help businesses on the data side and streamline operations.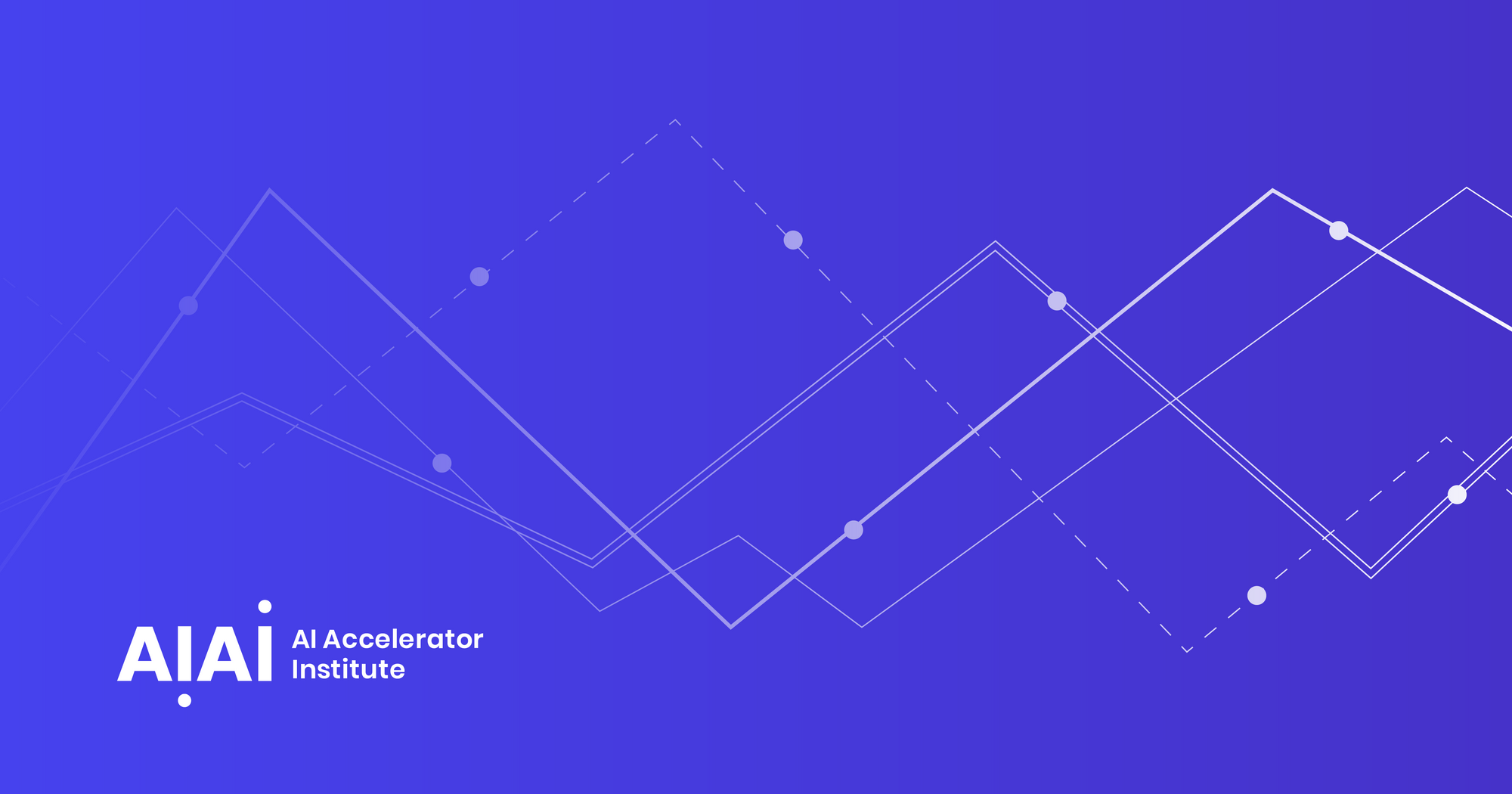 But what's the reason? That's the 'why' behind the scenes and why CMOs are thinking about that. And there are a couple of things that I want to highlight here.
Having good product quality is paramount. If you don't have a good product, then it's obviously very hard to sell. But let's assume that you've got a really good, solid product. Having a really good service and really good customer experience are the crucial aspects. And that's the 'why.'
If you think about it, having more technology, more systems, more touchpoints with your customers, and more data that flows into these systems allows you to get that perspective from your customers.
But to me, this isn't just a marketing job. It's something that goes beyond that. It's customer experience.
Verizon looked into this.
First of all, they put the customer at the center, and they looked at the entire 360-degree customer experience and all the different touchpoints like lifecycle marketing, customer journey analytics, buyer insights, etc.
How can you be present? How can you know your customer better? How can you understand what's going on in order to help your customer? How can you get closer to your customer? Those are the key things, and to me, they go beyond marketing.
So if we have to summarize the top-level trends, we see the rise of the omnichannel customer experience.
We've got customers everywhere; they're overly connected, they engage with us in all sorts of different ways, with sales, customer success, resellers, and through all the different tools like digital destinations, social media, email, etc.
But how do we make sure that we've got a really good customer experience across every single channel? And how do we manage the technology that's all around it? How do we make sure that technology is managed in a way that's efficient, connected, and actually helping our customers and not slowing us down?
And then last but not least is cross-team collaboration. How do you work with the different teams in a way that's super efficient and you've got very clear strategy alignment?
For teams that are able to do that, their companies are growing a tonne and have a number of different roles and functions that are customer-facing.
So how do we create organizational alignment? How do we make sure that we move away from the traditional marketing versus sales?
This is why I always refer to the concept of revenue operations. Especially nowadays, I think this is something that's becoming more and more relevant and present in organizations, especially newer ones.
What changes can businesses anticipate in the future?
So what next? It feels to me like there's a landing point, but there's not actually. If you look at the world from marketing ops through to sales ops, coming together with revenue ops, this is great.
But there's a lot of other ops in the space. And I think technology, marketing, and sales are coming together more and more into a bigger piece of customer success operations etc.
Why are all of these so useful in terms of change? All of those things are helping us to anticipate that change, And now more than ever it's super important to understand future scenarios and how to prep ourselves.
When we look to the future and see rises in inflation and more importance placed on data privacy, many questions come up: how do we adapt? How do we streamline?
The important thing when facing future change is, if you understand what's going on and what insights you can use, you can leverage technology and data to overcome those challenges.
Technology is going to be key in battling change. It's one of those primary catalysts that's shaping the world. One thing is to be curious, learn, adapt to change, and embrace change.
And, continue having a growth mindset and keep asking: What's new? What's next? How can I leverage what's coming in a positive way to help my business and my customers?

---
Interested in what else Pedro had to say? Check it out below: